Residents' rights take center stage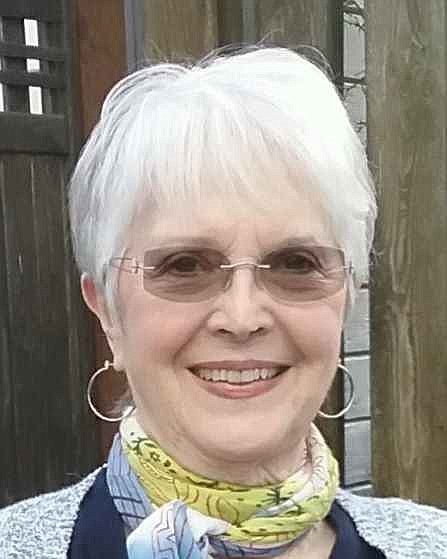 by
JAN NOYES/Guest Opinion
|
October 16, 2021 1:00 AM
It's been a tough year for everyone, particularly for residents of long-term care.
The pandemic hit nursing homes and assisted-living facilities hard all over the country, including North Idaho. Early on, the virus spread like wildfire and many residents and their families suffered great loss. Now, the delta variant is running though the facilities and the restrictions that were easing up are back in place.
The first item on the list of prevention is to protect residents. Vaccinations are offered, visits are restricted, masks are required and window and phone visits are encouraged. Facilities are trying to make the right choices, but there are serious challenges, with low staffing at the top of the list.
Possible hires make appointments and don't show up. Some staff quit rather than be vaccinated, or are quarantined with COVID. Dedicated remaining staff work longer hours and some find other work that is less exhausting or better paying. Shortages mean temporary staff are called in, but that's not enough.
Residents have lost their sense of normalcy. Group activities and congregate meals are curtailed. Eating alone, lack of visits and hugs from loved ones, along with quarantine, cause impatience, depression and anxiety. And yet, there is strength, perhaps the result of many years living through life's ups and downs, and they are doing their best to cope.
Approximately 800,000 people dwell in assisted-living facilities in the U.S., 1.3 million in nursing homes, and an even larger number use in-home services or caregivers. Those numbers are growing. No matter how nice the facility, or strong the need, losing one's independence is not on anyone's wish list.
Unless you have a loved one in a facility or are a caregiver, it's easy to forget about residents of long-term care — out of sight, out of mind. But COVID changed that. Residents of long-term care were the hardest hit right from the beginning of the pandemic. Our facilities, here in North Idaho at least, are doing a better job of protection than at the beginning of COVID 19. But it's not easy. Not only are there staff shortages — there are food, supply and transportation problems, too.
October is Residents' Rights Month — an annual event sponsored by the Consumer Voice to honor residents living in long-term care facilities and others receiving services in their home or community. This year's Residents' Rights Month theme, "Reclaiming My Rights, My Home, My Life," centers on the effects of this challenging past year on residents and the need for them to be treated with dignity and respect.
Residents of long-term care have given up much, and life can be lonely even at the most desirable facilities in the best of times. So, what can we do? Phone calls, notes and letters are always welcome. Schools and other organizations can make a project of delivering letters, notes, poems and drawings to facilities for residents to see and share. Perhaps musicians can perform in the courtyards, or small gifts can be distributed.
We can let long-term care residents know we honor the contributions they've made, are aware of the challenges they face and support their right to be treated with dignity and respect, no matter the circumstances.
---
Jan Noyes is Associate Ombudsman, Area Agency on Aging of North Idaho.
Recent Headlines
---