Motorcyclist killed in collision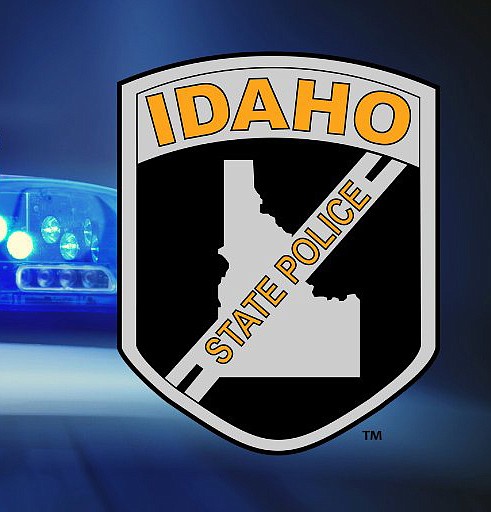 |
October 16, 2021 5:06 PM
Idaho State Police are investigating a vehicle collision that occurred at 1:30 p.m. on U.S. 95 at Selle Road in Bonner County.
Idaho State Police said the motorcycle rider was northbound on U.S. 95 and the driver of a pickup truck towing a horse trailer was southbound. The pickup and horse trailer were turning onto Selle Road when the motorcycle rider crashed into the side of the trailer.
The 18-year-old rider succumbed to his injuries at the scene.
The 31-year-old driver of the pickup and trailer was uninjured.
Next of kin has been notified.
Traffic was partially blocked on U.S. 95 during the incident but flowing with guidance. This incident remains under investigation by the Idaho State Police.
Recent Headlines
---