THE FRONT ROW WITH JASON ELLIOTT: Time for area soccer teams to finish it right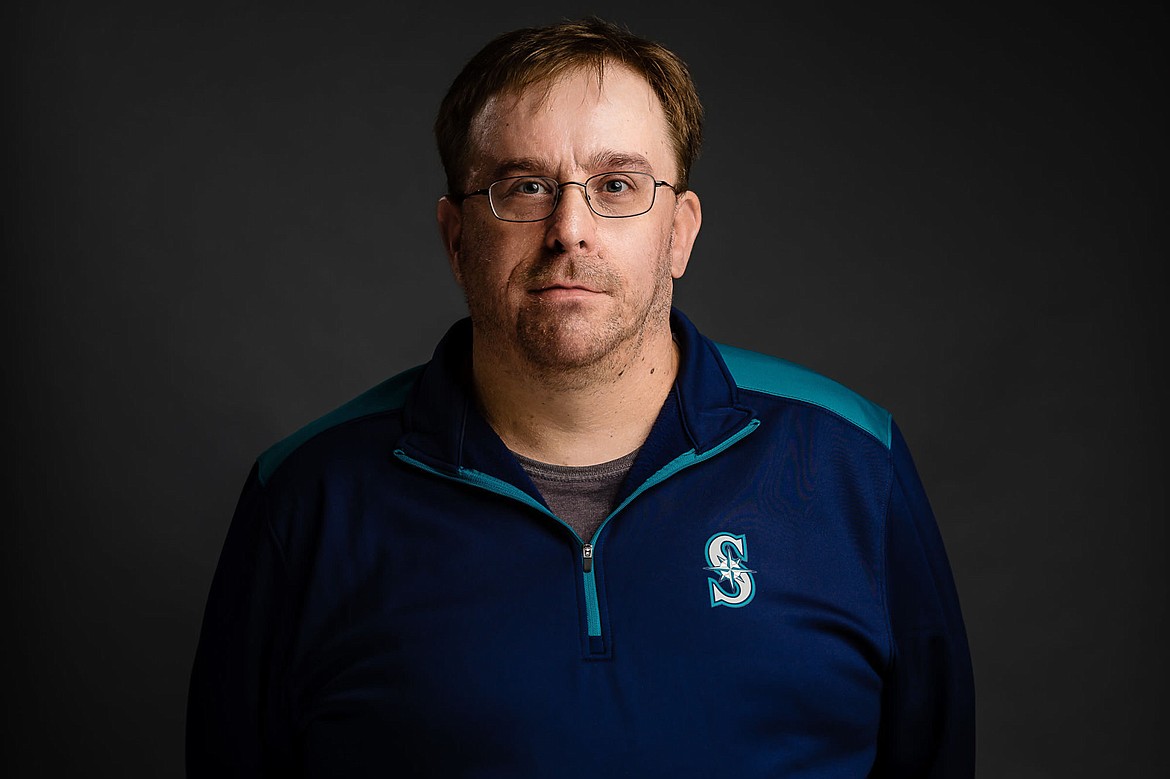 |
October 16, 2021 1:15 AM
Someone had to win Tuesday's 5A Region 1 girls soccer championship match between Coeur d'Alene and Lake City High.
It just happened to be the Timberwolves.
Depending on what happens today, we could see both at the state tournament.
FOR BOTH the Timberwolves and Vikings to advance, that might not be that big of a shock.
Lake City won titles in 2012 and 2016. Coeur d'Alene won its lone title in 2006.
If you're familiar with youth soccer in the area, then the names of Lake City girls coach Matt Ruchti and Coeur d'Alene coach Andy Vredenburg are quite familiar, leading programs in the Coeur d'Alene Sting and then the Timbers-Thorns FC program for years. Vredenburg, a former Viking player, is in his ninth season as Coeur d'Alene High coach. Ruchti is in his 19th at Lake City.
Oftentimes, those players on the Lake City and Coeur d'Alene programs can be found playing together on club teams.
As for preparing for the matchup between two teams that know each other so well?
"It's always harder when you're playing Lake City," Vredenburg said. "Matt always puts together a great team, and we know it's going to be a tough match."
Tuesday's match wasn't decided until a goal by Georgia Whitehead in the 77th minute.
"Today was a great match for both teams," Vredenburg said Tuesday. "We had some moments. They had some moments. They just came through on top."
Coeur d'Alene (7-10-0) faces Eagle (10-7-3) in a state play-in match today in Lewiston at 1 p.m.
Ruchti is hoping to see the Vikings extend their season a few more days.
"I'm hoping for nothing more than CHS to win on Saturday," Ruchti said after the regional title game. "The way they played today, they deserve to win on Saturday. It would be outstanding for them to get that moment. I'm pulling for them. I think a lot of Andy and what he's done with that group at the end of the season. They've had to grind out some big moments, and did that today."
Since 2013, Lake City and Coeur d'Alene have each qualified for state in the same year in 2014, 2015 and 2019.
IN SOME ways, the state tournament could serve as a bit of redemption for Lake City next weekend.
The Timberwolves lost 2-1 in overtime to Timberline High of Boise in the opening round last year, then beat Madison of Rexburg 1-0 in a loser-out game. The consolation championship game between Kuna and Lake City was canceled due to a snowstorm in North Idaho, while the 3A tournaments, played on artificial turf at The Fields at Real Life in Post Falls, carried on.
"We haven't talked about the state tournament yet, and what happened last year," Ruchti said. "But we'll talk about it. I thought (we) were one of the top teams in the state last year, and didn't get a moment to prove that toward the end of the season. I think we want to go down and earn a trophy, that's for sure."
Since state is now seeded, with MaxPreps rankings seeding the eight teams after qualifying concludes, some of the state matchups won't be known until all the qualifying matches are completed.
Some of the matchups are already known. Lake City (14-2-0) will be the fourth seed in the tournament, facing fifth-seeded Timberline (13-4-1) of Boise in the first round Thursday at Rocky Mountain High in Meridian.
"We've mostly just been taking this season one step at a time," Lake City junior forward Georgia Whitehead said. "We've been focusing on each game and getting through those one at a time. But now that we're thinking about state, we're excited to get back and keep playing."
Unlike that mess last year, hopefully they get a chance to finish it this time around.
Jason Elliott is a sports writer for The Press. He can be reached by telephone at 208-664-8176, Ext. 2020 or via email at jelliott@cdapress.com. Follow him on Twitter @JECdAPress.
Recent Headlines
---