Eugene Ballou, 88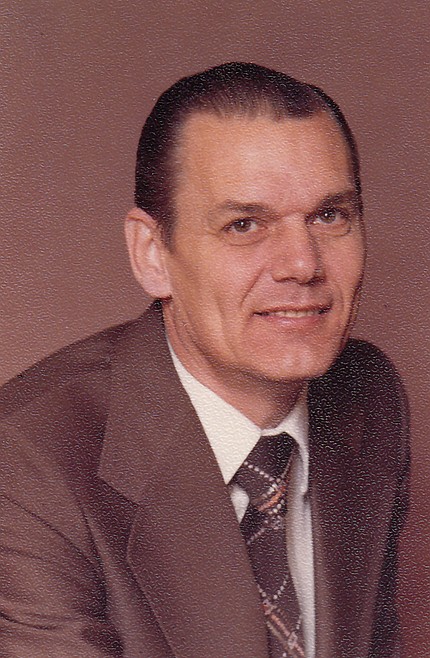 |
October 16, 2021 1:00 AM
Eugene Ballou ("Gene") breathed his last breath and departed our world on Sept. 30, 2021. He was born on Oct. 6, 1932.
He was born on a farm near Ashland, Neb., to Martin and Mildred Ballou, the youngest of six children (three boys, and three girls). He attended a small country school in the tiny community of Wann, in a schoolhouse that had no indoor plumbing, and you'd never believe how far he had to walk through deep snow just to reach the bus stop!
Their farm had several small lakes on it, and his father built a pump with which to pump gravel from one of the lakes and he started a gravel business that grew into a fairly successful enterprise until his failing health forced the family to sell the farm and move to the city, in the 1940s.
Gene served a stint in the U.S. Navy in the early 1950s, and then later graduated from Colorado College, with a major in Spanish. He eventually moved to California, and later got into the insurance business in 1958, which was right around the same time he met his future wife, Wanda, and they were married in 1959. Gene and Wanda had three children.
The family moved to Coeur d'Alene, Idaho, in the spring of 1977. There, Gene and Wanda bought the house they've continued to live in for forty-four years, and he started a new insurance agency; Ballou Insurance Service.
Gene was well liked by his customers and numerous friends, and loved by his family. He was very creative and was always building or repairing something or another in his home workshop. In the 1960s, he took up oil painting for several years, creating an unknown number of seascapes, western and nature scenes, and at least one impressive painting of a sailing ship. In 1970/71, he built an impressive all-wooden grandfather's clock, which kept surprisingly accurate time for several years while he and his family lived in California.
He also had a fascination with antique firearms, and he became very skilled at restoring old broken guns, and he even built a few flintlock Kentucky long rifles. He loved shooting sports, hand-loading ammunition, going to gun shows, and when he was younger, he enjoyed hunting, fishing, and camping trips. He also enjoyed treasure hunting, especially with his metal detector. Most of all, he enjoyed spending time with his family. He truly lived an amazing life, and he will be missed dearly.
Gene was preceded in death by his parents, and four of his five siblings. He is survived by his wife of 62 years, Wanda, by his three children; Marty, Jim (and his wife, Yami), and Caroline (and her husband, Brian), and by five grandchildren; Eva, Seth, Adeline, Eugene, and Gabi.
A viewing for Gene will be held from 4-6 p.m., Friday, Oct. 22, 2021, at Yates Funeral Home – Coeur d'Alene Chapel, 744 N. Fourth Street. Coeur d'Alene, Idaho. A memorial service will take place at a later date.
Yates Funeral Home has been entrusted with final arrangements. Please visit Gene's online memorial and sign his guestbook at www.yatesfuneralhomes.com
Recent Headlines
---