Patrick Lindberg, 71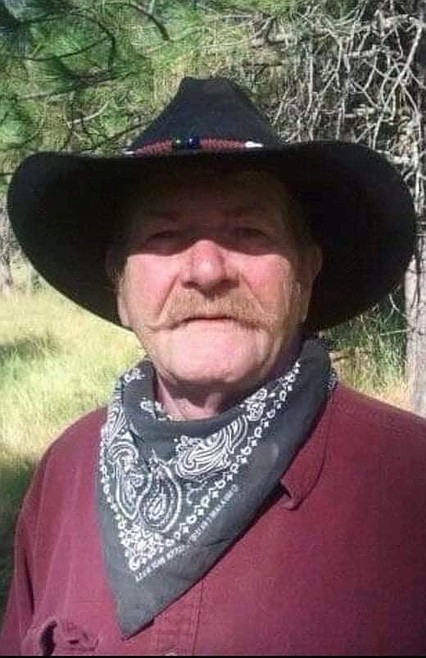 |
October 15, 2021 1:00 AM
Patrick James Lindberg, age 71, of Spokane, Wash., died peacefully on Oct. 3, 2021, in hospice care at Manor Care. Funeral Services will be held at 11 a.m. on Saturday, Oct. 16 at English Funeral Chapels in Coeur d'Alene, Idaho. The burial will follow at CDA Memorial Gardens Cemetery. Afterward family and friends will gather at the Fire Station in Medimont, Idaho, for the wake.
Patrick was born to Emmett and Norma Faye Lindberg in North Dakota, but was a Wallace boy at heart. Patrick was a caricature, someone with so much charisma and personality that it would make you question what you were experiencing.
Many people hang their hats on things like being a father, brother, uncle, grandfather, friend, spouse, hard-worker, etc. however, these were things that for him were just natural. He would support you in your lowest times and make you feel like everything would be OK, yet make fun of your haircut in the same breath. Making you feel great yet humbling you was his thing.
While he had his flaws and would be the first person to tell you about them, somehow everyone easily forgave him for them. His stories were long and repeated often, but they'd still make you laugh. He could talk with anyone and often did, because he had the ability to make you feel comfortable. A social butterfly that slowed down in his 40s, he received two AS degrees before 50. This inspired his children to pursue a better life and continue their education.
Patrick was a simple man that would prefer a cabin in the woods over fancy things. He was a lot of things to a lot of people, but he still kept one thing above all … his loved ones! And for that we thank him! Please view and sign Patrick's online guestbook at englishfuneralchapel.com.
Recent Headlines
---