New show in the house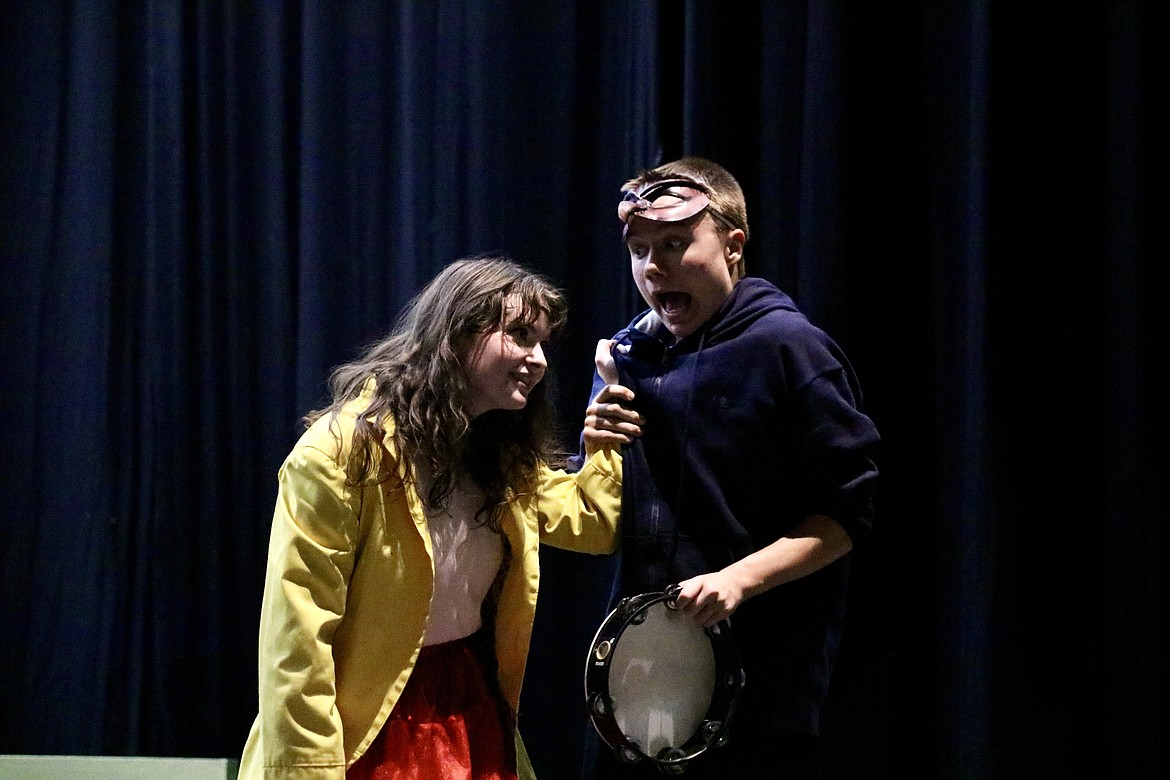 Lake City High School senior Hannah Strickland and sophomore Bradley Gillmore rehearse at Lake City High School for their production of "No Fish in the House" opening Thursday. HANNAH NEFF/Press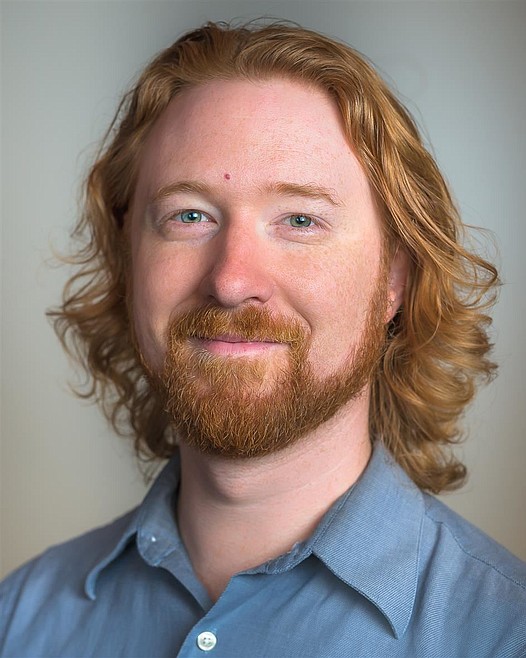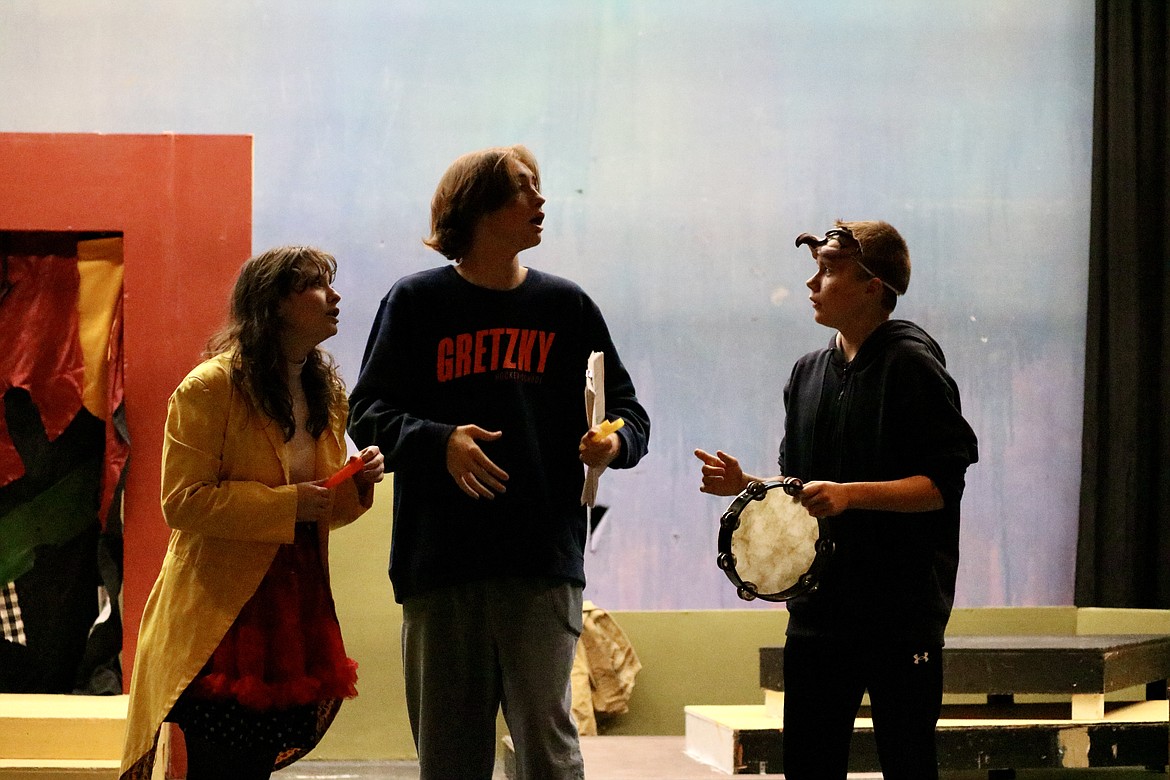 From left, Lake City High School senior Hannah Strickland, sophomore Luke Sharon, and sophomore Bradley Gillmore rehearse for "No Fish in the House." The play, inspired by 16th century Italian comedic theater, opens Thursday at the high school. HANNAH NEFF/Press
Previous
Next
by
HANNAH NEFF/Staff Writer
|
October 15, 2021 1:00 AM
Lake City High School Theatre Arts group Troupe De Wolfe Productions is opening their show "No Fish in the House" on Thursday at 7 p.m.
Drama teacher and director Daniel Bell said the show is a modern take on the 15th century Italian comedy artform known as 'Commedia del Lazzi,' known for its plentiful jokes and slapstick comedy.
"What I love about it is that it makes me feel like a kid again," Bell said. "I feel like I am included in the jokes and the crazy adventure."
The show features four characters who are part of a traveling Commedia Troupe as they attempt to perform a new play, Bell said. One of the characters then loses their prop fish, and the rest is a wild, wacky journey through their imaginations as the characters try to locate the missing prop and explore the core aspects of Italian comedy.
Bell said the show was chosen by the drama group because they felt with all of the stress so many people have been experiencing lately due to the pandemic, the play would be a great way to find relief and laugh at some of the absurdities of life.
"It has a lot of very tongue-in-cheek moments and it plays heavily into a lot of the original Italian comedy routines that we have seen over and over again for the last 100 years," Bell said. "I saw this show performed many years ago in Moscow, Idaho, and it has stuck with me ever since."
Bell said the show is very family friendly and is great for all ages.
Show dates are Oct. 21 to 23, and 28 to 30. Show time is 7 p.m. for weekdays. Matinees are at 2 p.m. for both Saturdays, plus a 7 p.m. showing for Oct. 23.
Tickets are $6 for general admission, $3 for kids 12 and under, and $5 for Lake City High School students with ASB cards.
Tickets: https://www.tix.com/ticket-sales/cdaschools/6793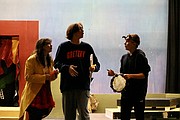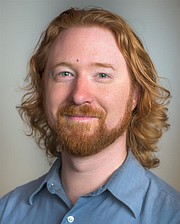 Recent Headlines
---