Brandy Marie Riggs Reinardy, 49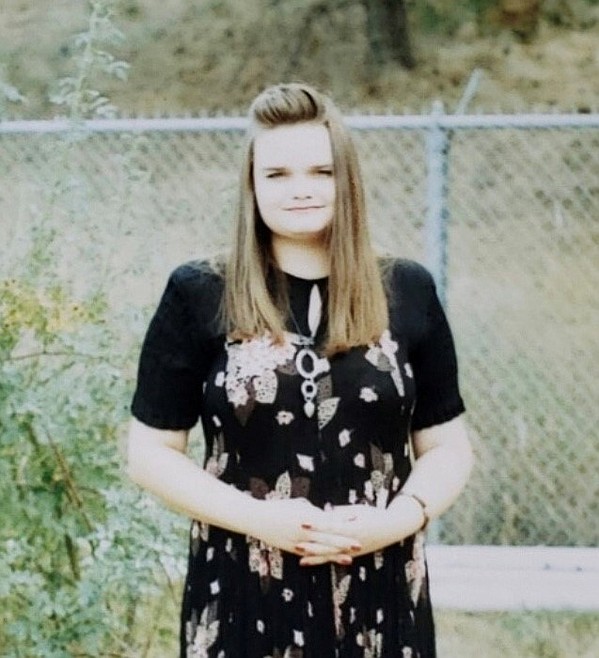 |
October 15, 2021 1:00 AM
Brandy Marie Riggs Reinardy peacefully passed away on Oct. 11, 2021, after a long battle with COPD. At the young age of 49, her family takes comfort in knowing Brandy loved God and was prepared to join her angels in heaven.
Brandy was born in Coeur d'Alene, Idaho, on Aug. 3, 1972, to parents Ron and Sandy (Karr) Riggs. As a child, she enjoyed riding bikes and playing in her family barn and the hay fields on Meadowbrook Loop in Cougar Gulch. In 1982, she immigrated to British Columbia with her family and resided in Burns Lake for nearly 10 years. She spent most days with her siblings and cousins playing outside, building forts, swimming, riding snowmobiles and ice fishing.
Brandy returned to the U.S. as an adult and spent time traveling to Connecticut, Florida, California and Colorado before returning to Coeur d'Alene to settle down. She married Peter Reinardy in 2002 and worked as a cashier at Albertson's for nearly 20 years. Her outgoing personality and friendly disposition made her a favorite among her customers.
Brandy leaves behind her parents, Ron and Sandy Riggs; sister, Tracie and brother-in-law, Gary Riekena; brother, Aaron and sister-in-law, Denise Riggs; nieces, Morgan, Josie and Grace Hodge, all of Coeur d'Alene; and ex-husband, Pete Reinardy of Hemet, Calif. She was preceded in death by her grandparents, Frank and Joanne Riggs of Coeur d'Alene and Ray Karr and Marie Saunders of Burns Lake, B.C.
A celebration of life service will be held at 1 p.m. on Tuesday, Oct. 19, 2021, at Yates Funeral Home — Coeur d'Alene Chapel, 744 N. Fourth St., Coeur d'Alene. If you would have a story or memory of Brandy, please feel free to post it at yatesfuneralhomes.com to be shared with her family at the service. In lieu of flowers, the family requests donations be made in Brandy's honor to the Ray and Joan KROC Center at kroccda.org/kroc-cda/give.
Yates Funeral Home is entrusted with final arrangements.
Recent Headlines
---