Trail of the Coeur d'Alenes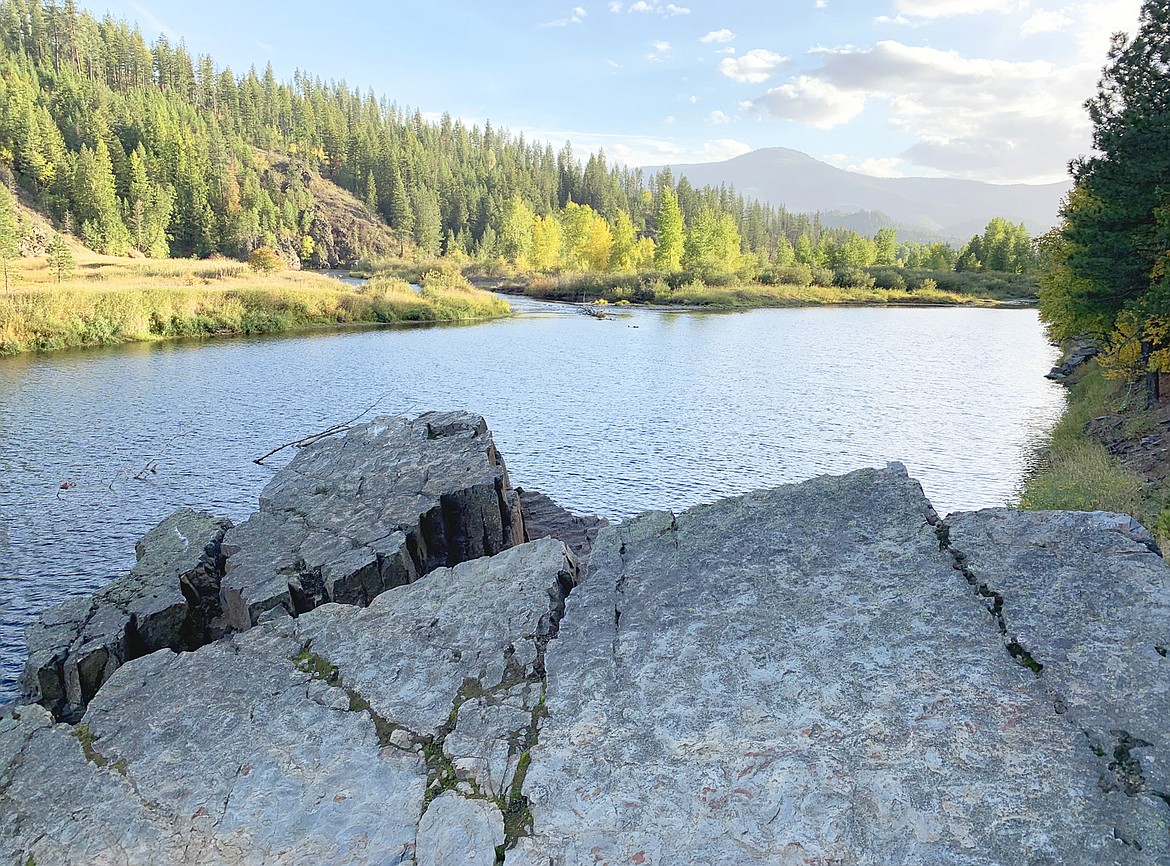 Not far from Cataldo awaits this view off the Trail of the Coeur d'Alenes.
BILL BULEY/Press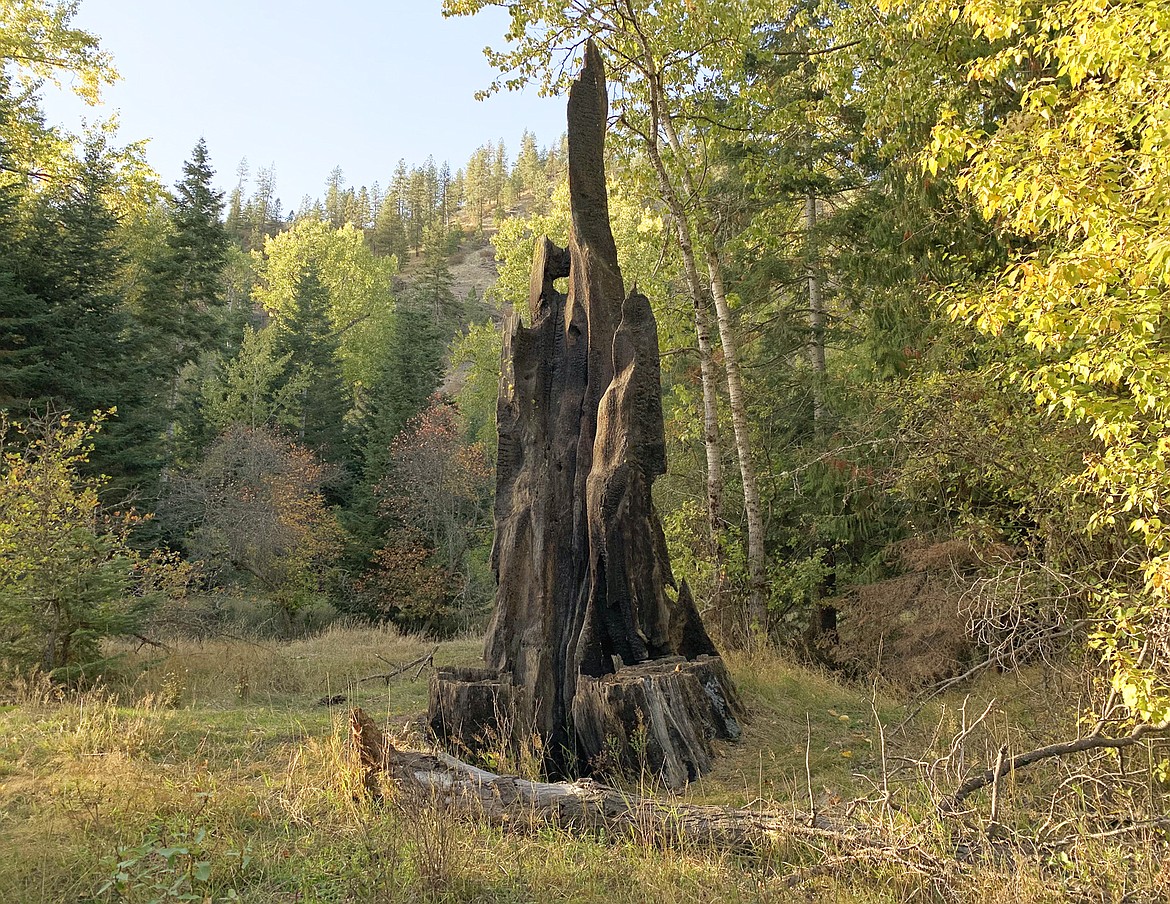 The remains of this tree off the trail seem like something out of Lord of The Rings.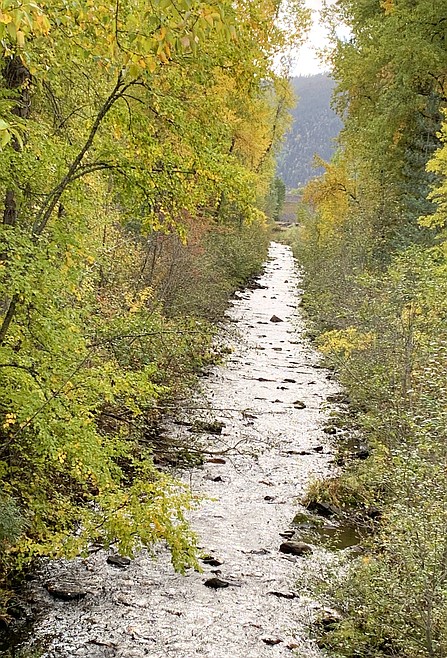 A creek disappears into the brush off the Trail of the Coeur d'Alenes.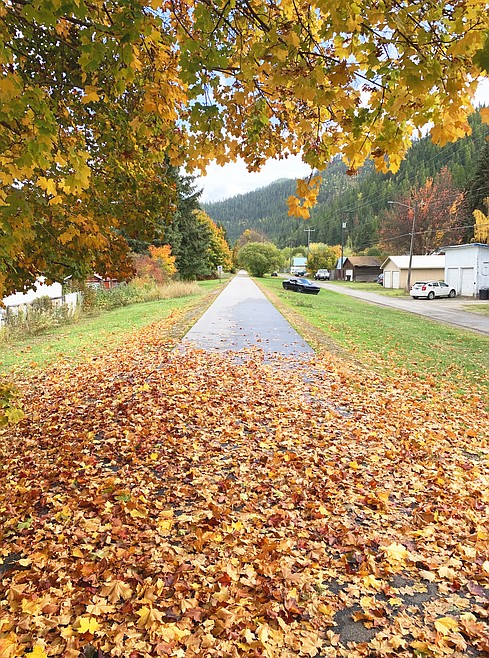 Leaves cover the Trail of the Coeur d'Alenes in the Silver Valley.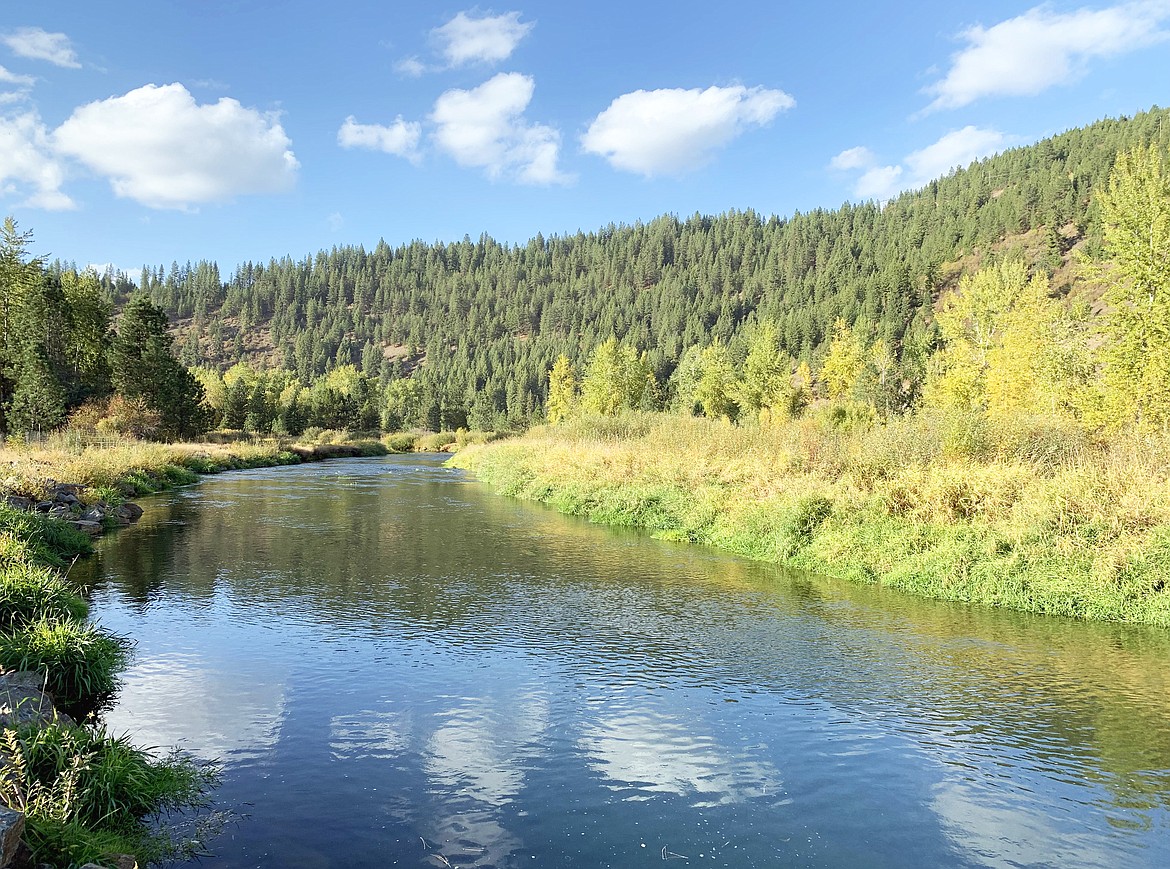 The Coeur d'Alene River runs next to the Trail of the Coeur d'Alenes.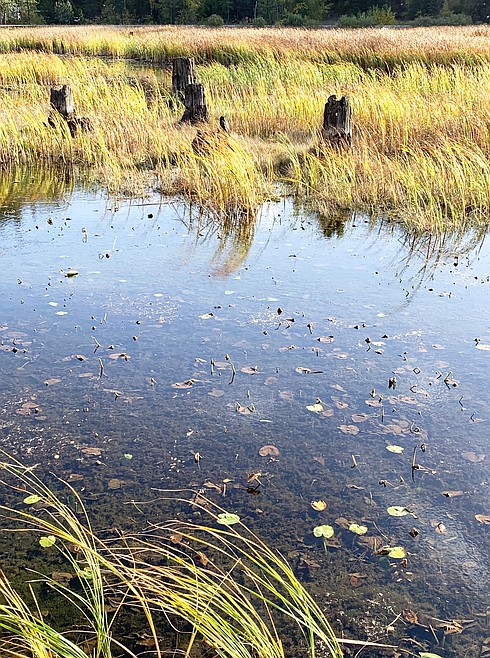 Stumps mark the way of the Trial of the Coeur d'Alenes.
Previous
Next
by
BILL BULEY
Staff Writer
|
October 14, 2021 1:00 AM
The Trail of the Coeur d'Alenes offers spectacular scenery, pretty much start to finish, from its 73 miles between Plummer and Mullan. We're blessed to have it.
Sunday, with sunny days running out, I biked from Cataldo to Wallace and back, nearly 50 miles. It was a smooth, beautiful ride on cool, even chilly afternoon. There weren't many others out there, which added to the freedom.
I stopped often to take pictures, which stretched my time out there to about four hours.
If you're not up for such a long ride (which I don't recommend on such a chilly afternoon, especially with such long stretches of shade. Be sure to dress well for it) just try the 5 miles from Cataldo to the trailhead on Coeur d'Alene River Road. It's a mesmerizing section of the trail that's easily accessed. My advice is to stop often and enjoy the views. The fall colors are still good, but not for long.
Reward yourself with a stop at the Snakepit halfway and on your return, visit Timbers Roadhouse.
Recent Headlines
---