Hayden revisits density debate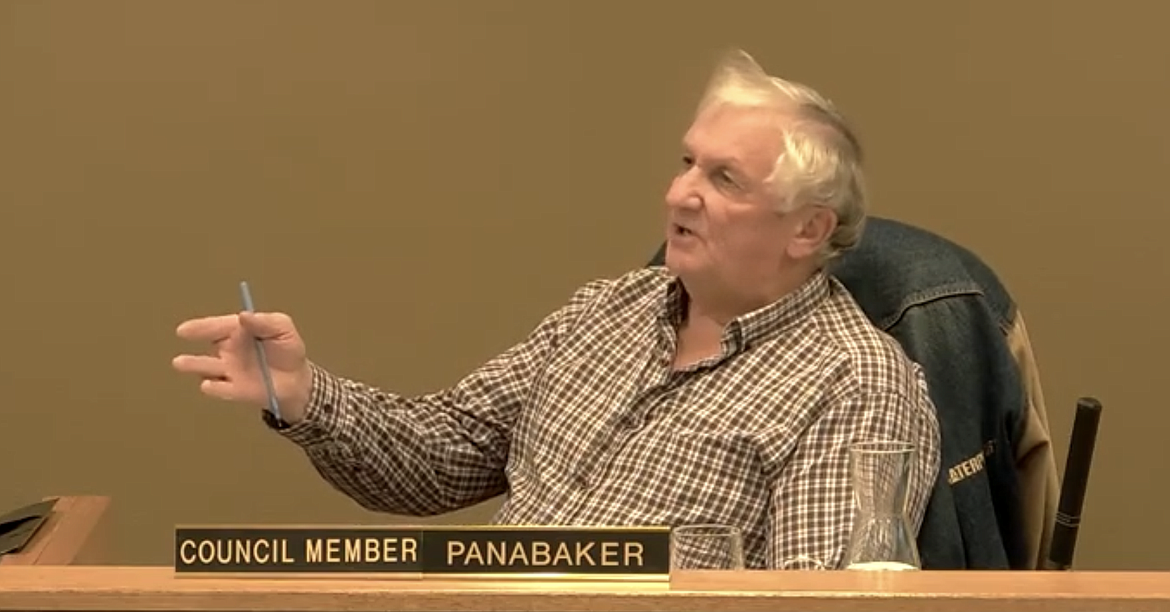 Councilman Dick Panabaker shared his support for the amendments presented by the city regarding Mixed Used design standards Tuesday night. Photo courtesy City of Hayden.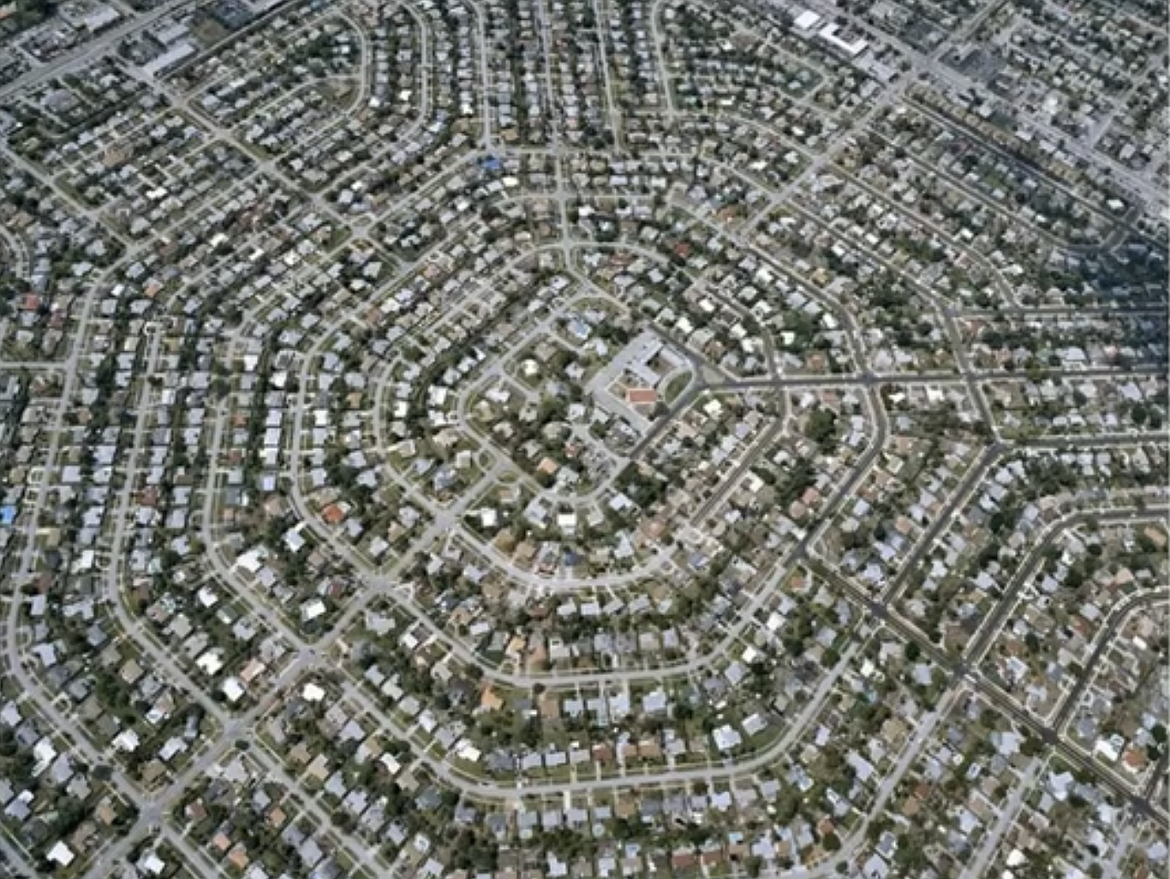 Hayden Councilwoman Jeri DeLange showed two images, this one was intended to demonstrate an "extreme" single-family housing development community. Photo courtesy the City of Hayden.
Previous
Next
by
MADISON HARDY
Staff Writer
|
October 14, 2021 1:07 AM
Hayden City Council approved changes Tuesday night in its design standards after resident opposition had pushed the city to postpone a decision earlier.
When council members approved the 2040 Comprehensive Plan in November 2020, staff developed two zones — mixed-use and mixed residential — and eliminated residential multifamily. 
A wave of residents' concerns was submitted to the council over the summer about how the zones would affect density, traffic and quality of life. In a July open house, North Idaho native Hannah McInelly said she opposed the zones for all of those reasons. 
"I think the reason people move here is that we are a peaceful and small town. But it no longer looks or feels like that," she said at the same event. "I think a lot of natives have left already, to be honest. I hear a lot of them are fed up, moving to Montana or the middle of Idaho, which makes me sad."
In response, council members approved an ordinance in a 3-1 decision to reinstate the residential multifamily text and pause implementation of mixed zones for up to one year. In the interim, staff planned to conduct workshops to address zone designations further and follow up with zone amendments. 
Community Development director Donna Phillips presented a series of amendments to council members on Sept. 28, but the board delayed a vote until the next meeting. 
On Tuesday night, Phillips explained that the changes decrease the maximum number of dwellings per acre permitted in mixed-use zones from 20 to 15, with a base amount at 12. Phillips said other amendments included design standard goals, requirements, setbacks and restrictions for potential mixed-use developments. 
"The mixed-use design standards enable us to hone in on how we want the mixed-use zone to develop," Phillips said. 
Council members approved the amendments Tuesday night in a 3-1 vote, Councilman Matt Roetter dissenting. Roetter said his decision was influenced by concerns from the public and motioned to postpone any decision until after the November election, in which two council seats are up for re-election. 
"From what I'm hearing, people don't like change," Roetter said. "Why fix it if it ain't broken? Why do we need to bring a new zone definition in if it was working in the past?" 
As defined in the original Future Land Use Map and Comprehensive Plan, mixed-use zones allowed for residential multifamily — with four units or more per structure — and commercial uses. Mixed residential, by comparison, is only for housing developments of up to three-family dwellings. 
The two new designations allow the former commercial zone to remove the possibility of multifamily structures like apartments or duplexes, Phillips said.
Much of the resident concerns stemmed from the initial allowance of 20 units per acre, which Councilwoman Jeri DeLange said she opposed. 
"We started hearing from citizens that they felt that amount of density was too high, so we as a council decided that we needed to address that," DeLange said. "I know for myself I thought 20 units per acre was too high, so we reached a compromise."
DeLange also presented several images to the public on Tuesday night, one featuring an "extreme example" of a mazelike development with hundreds of single-family homes. 
"Could you imagine this out on the prairie?" DeLange asked. "People want to try and save open space, and this would be disastrous for our city."
The others were mixed-use developments the councilwoman felt would allow more opportunities and "save green space." 
"For those that don't like density, (the amendments are) a step in the right direction," city administrator Brett Boyer said. "Those that want to do away with mixed use, that is the bigger discussion that we'd have to have over the year, and we can't do that tonight." 
Councilman Dick Panabaker supported the change. It allowed a developer to build something they couldn't before, and would not impact the city's growth rate — which has held steadily below 2% for about 10 years. 
"I fail to see what the problem is with what we're trying to do here," Panabaker said. "Everything we have done has been based on what is good for the citizens that live here, and is it good for the public that wants to do something with their property?
"We're getting a lot of noise about excessive growth here, and this type of thing to me does not suggest excessive growth. Where in the world is less than 2% a year not an acceptable amount of growth for a city?"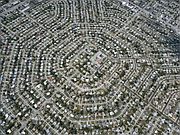 Recent Headlines
---