Jerome Clement, 85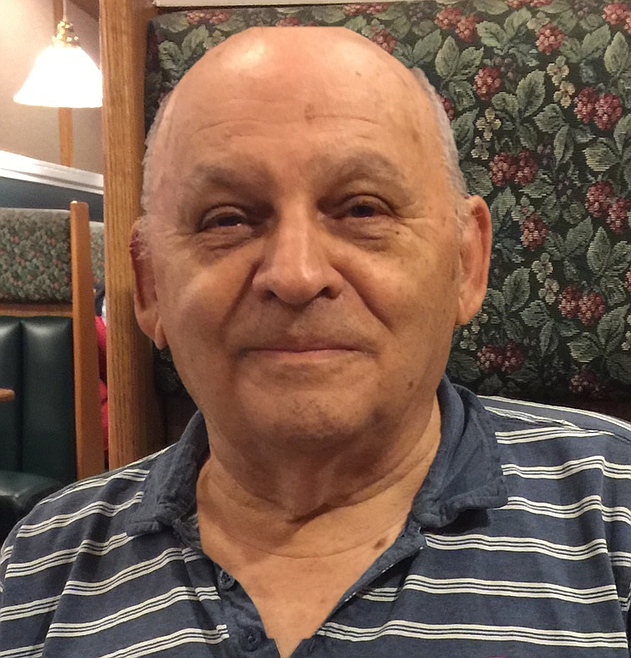 |
October 13, 2021 1:00 AM
Jerome A. Clement, known as "Jerry" by those who loved him, age 85, of Hayden, Idaho, passed away on Oct. 5, 2021.
Jerry was born in Honolulu, Hawaii, on Feb. 17, 1936, to the late Eleanor and Daniel Clement. There he grew up with his six siblings: brothers Daniel Jr, Norman, and Dennis. Jerry's brother, Kenneth, and his two sisters, Diane Fernandez and Laverne Axelrod, preceded him in death.
After high school Jerry moved to the mainland where he attended Chaminade Seminary in San Francisco, Calif., and later enlisted in the United States Army. Jerry completed his active duty from 1955-1958 in Korea.
After achieving veteran status, Jerry returned to the shores of Honolulu and gained employment with Hawaiian Telephone Company where he worked as a PBX Installer for nearly 35 years. While there, he also worked to gain the attention of Laverne M. Bajadali, whom he married in 1964 and had three children, James, Nicol and Brandon.
Together, Jerry and Laverne built an incredible life and enjoyed spending time outdoors with family, taking trips with one another and socializing with neighbors on the island at their homes in Aiea, Kailua and Pearl City.
In 1992, both retired and Jerry moved the family to Coeur d'Alene, Idaho. There, Jerry and Laverne devoted their time to helping with their granddaughters: Ashley, Alyssa and Trista. Jerry often took afternoon walks, watched television and shared his love for snacks with the girls!
Jerry is survived by his wife of 56 years, Laverne, their sons, James and Brandon (Shannon) and a daughter, Nicol. Granddaughters: Hope, Ashley (Stephen) and Alyssa and great-granddaughters Trista and baby Feistner. Along with brothers Daniel Jr, Norman, Dennis, many nieces, nephews and friends.
Jerry spent his final hours surrounded by his children and grandchildren where they enjoyed his favorite candies, and he took part in as many smiles, laughs, and phone calls as he could before he passed into the night.
Jerry lived a full life; he was deeply loved and he will be greatly missed.
Private services will be arranged and held.
Arrangements are provided by Yates Funeral Home.
Recent Headlines
---