National Book Awards great reading list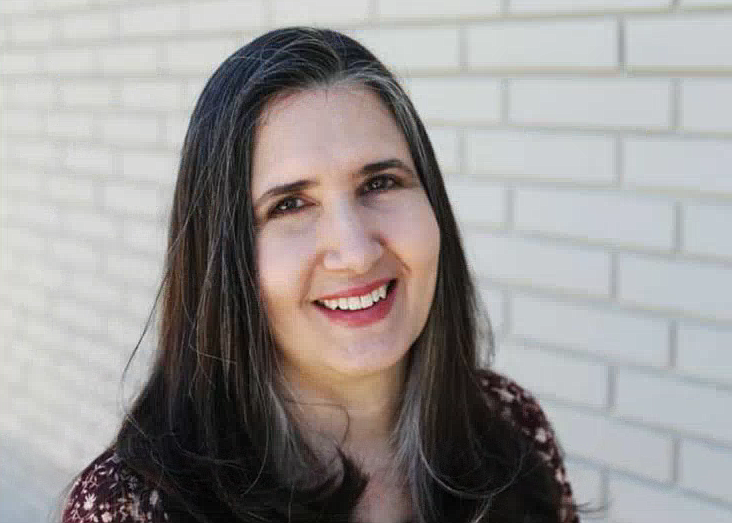 by
SHOLEH PATRICK
|
October 12, 2021 1:00 AM
Readers, take note: The finalists for this year's National Book Awards were announced last week. Of 1,892 books submitted by publishers in five categories, the National Book Foundation selected 25.
This NBA makes an interesting reading list, whether your tastes run to novels or nonfiction.
Pulitzer-winner Anthony Doerr, who spoke at the Idaho Humanities Council lecture some years ago, tops the fiction category with "Cloud Cuckoo Land," an epic about a long-lost book from ancient Greece. Lauren Groff's "Matrix" is a bit like Hilary Mantel's work and tells the story of an orphan cast out of the royal court who ends up in charge of an abbey.
In fiction there's also Laird Hunt's "Zorrie" (a personal look at an aging farmer), Robert Jones, Jr.'s "The Prophets" (a forbidden relationship between slaves), and Jason Mott's "Hell of a Book" - described as funny and heart-wrenching, with a hell of a title.
In nonfiction (titles abbreviated), there's "A Little Devil in America" (Hanif Abdurraqib chronicles Black performances in American culture), "Running Out" (Lucas Bessire; environmental change on the Great Plains), "Tastes Like War" (Grace Cho's search through her Korean roots), "Covered with Night" (Nicole Eustace looks into a 1722 murder), and "All That She Carried" (Tiya Miles; generations of a Black family).
For poetry fans: "What Noise Against the Cane" (Desiree C. Bailey), "Floaters" by Martín Espada (W.W. Norton), "Sho" (Douglas Kearney), "A Thousand Times You Lose Your Treasure" (Hoa Nguyen), "The Sunflower Cast A Spell To Save Us From The Void" (Jackie Wang).
You can tell I'm not into poetry.
A separate category exists for translated literature, although with skilled translators (and these are), it's no less smooth to read them than those written by English-speakers. In fact, sometimes they're more beautiful for their varied ways of expression.
"Winter in Sokcho" is about a French Korean woman wrestling with desire, daughterhood, and identity. "Peach Blossom Paradise" is the first in a trilogy exploring a myth about a fisherman searching for utopia. The other three are "The Twilight Zone" (centered on a Spanish policeman under Pinochet's dictatorship), "When We Cease to Understand the World" (madness, creativity, and science), and "Planet of Clay" (imagination, compassion, brutality, and futility in the Syrian war, through a child's eyes).
The Young People's Literature category includes five more books. To explore all the categories and learn more about the books and authors, click the award link at nationalbook.org.
Five of the nominated writers and two translators this year are previous National Book Award recipients, including Anthony Doerr. If you haven't read "All the Light We Cannot See," you're missing out.
• • •
Sholeh Patrick is a columnist for the Hagadone News Network who is addicted to novels. Email Sholeh@cdapress.com.
Recent Headlines
---