COVID-19 patient count declines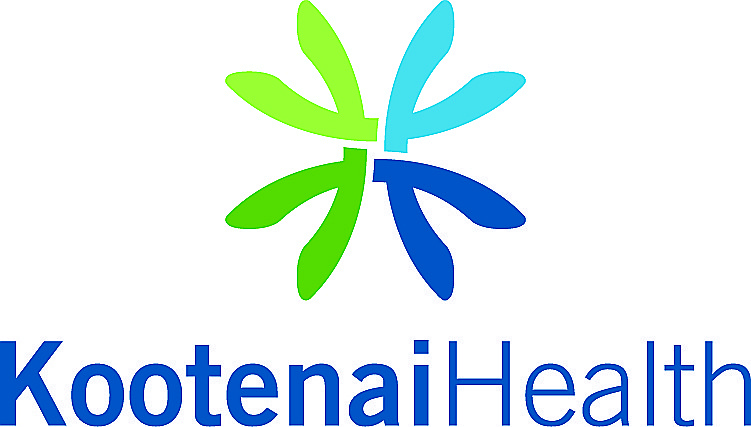 by
BILL BULEY
Staff Writer
|
October 12, 2021 1:06 AM
COEUR d'ALENE – Kootenai Health reported it had no COVID-19 pediatric patients on Monday, while the number of coronavirus patients fell to 134, down from 139 on Friday, and those requiring critical care fell to 34 from 42.
A hospital spokesperson said it's too soon to say if the virus has peaked, as it was just two weeks ago Kootenai Health had 115 COVID-19 patients. Some patients have progressed in their recovery and no longer require isolation and have been moved out of COVID-19 units into regular medical units.
"It's a complicated scenario is very fluid," said Jeremy Evans, chief regional operations officer said during Wednesday's press conference.
Due to Monday's holiday, the Panhandle Health District did not update its COVID-19 website information regarding cases.
Deaths in the PHD attributed to the virus total 512 with 15 of those, 3%, people under the age of 50. The majority of coronavirus-related deaths in the PHD, 476, or 93%, were people over the age of 60, according to the PHD website.
The state, meanwhile, reported Monday 268,660 coronavirus cases and 3,122 total deaths attributed to the virus.
Idaho's vaccination rate for those 65 and older is more than 75%, while it's about 45% for those between the ages of 18 to 44, and about 30% of those 17 and under.
In the PHD, the age group between 18-29 has the most COVID-19 cases at 6,286. The 30-39 age group is next at 5,561.
Kootenai Health has not required its staff to be vaccinated, while across the border in Washington state, nearly 90% of Washington's hospital staff statewide are fully vaccinated against COVID-19, according to a recent survey released a week before a deadline for workers to either be vaccinated or receive an exemption in order to keep their jobs, the Associated Press reported.
Recent Headlines
---