Man gets prison for groping girls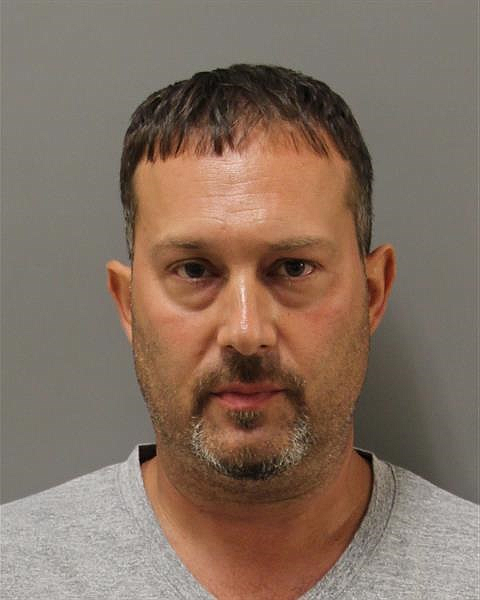 by
KAYE THORNBRUGH
Staff Writer
|
October 10, 2021 1:06 AM
COEUR d'ALENE — A man who was convicted of kissing and groping two teen girls near the lake last summer will spend up to 15 years in prison.
Michael A. Aquino, 46, of Spokane, Wash., was found guilty in July of two counts of sexual abuse of a child, a felony punishable by up to 25 years in prison.
A jury also found Aquino guilty of a habitual offender enhancement.
District Judge Cynthia Meyer sentenced Aquino on Thursday to 15 years in prison on each count, with four years fixed and 11 indeterminate.
The sentences will run concurrently.
Aquino also received 174 days credit for time served.
That means Aquino will be eligible for parole in about three and a half years.
The charges stem from July 2020, when Coeur d'Alene police responded to a report that two teen girls had been harassed near the lake.
The girls, who were 14 years old at the time, told police they were on a dock when a man approached them.
The man, later identified as Aquino, reportedly told the girls that the had recently moved to Coeur d'Alene and asked about good places to swim.
Aquino reportedly followed the girls as they walked away, calling them "beautiful" and asking to go swimming with them.
One girl testified in court that Aquino hugged her around the waist and placed his hand close to her rear.
"He had a good grip on my side, above my butt," she said. "I was very uncomfortable."
Aquino then reportedly grabbed the other girl in a hug and kissed her face, close to her mouth. She said she froze in shock.
"We didn't want him to chase after us, so we went slow at first," one of the girls said in court. "Then we started running."
They ran to The Coeur d'Alene Resort, where they asked security for help.
After police published images of Aquino taken from security footage in an effort to identify him, he turned himself in.
He later posted $100,000 bail.
After the jury handed down a guilty verdict, Aquino was returned to jail pending sentencing. Judge Meyer said she considered Aquino to be a flight risk.
Aquino was previously convicted of multiple felonies out of Spokane County, including two counts of first-degree robbery in 1995 and unlawful imprisonment in 1999.
A psychosexual evaluation showed that Aquino's risk of reoffending is higher than average, according to court documents.
Upon his release from prison, Aquino must register as a sex offender.
Recent Headlines
---