THE FRONT ROW WITH JASON ELLIOTT: A lesson from those May days for M's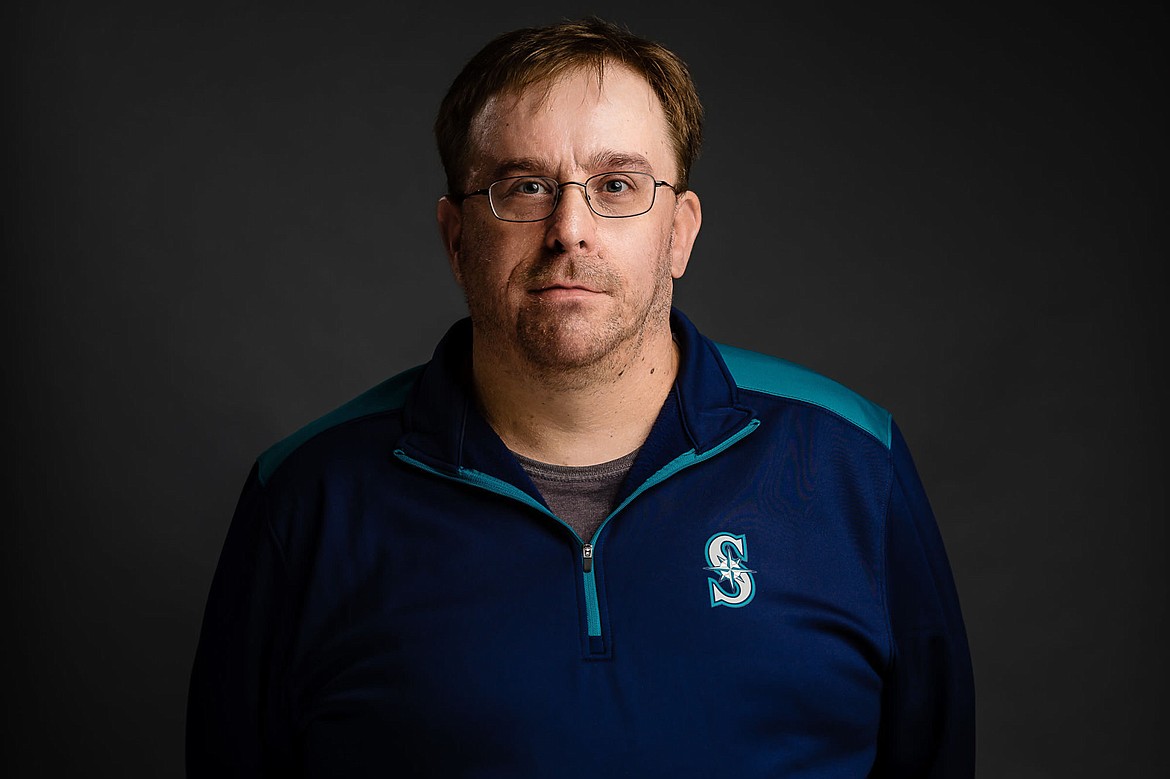 |
October 9, 2021 1:10 AM
The idea of it's not how you start, but how you finish is a great thing to live by.
That is, if your favorite team is still playing beyond the first weekend in October.
This year, the Seattle Mariners finished pretty strong. It still wasn't good enough as they were two games out of an American League wild-card berth, with still a ton to play for last Sunday.
MOST TEAMS don't start well in April, and for those that do, it's just 30 of 162 games anyway, so nobody's looking toward October then anyway.
A quick glance into May, and you can pinpoint an awful stretch as one that should burn pretty deep with Mariner fans.
In a home series against Baltimore May 3-5, Seattle went 1-2, then proceeded to drop 2 of 3 games to Texas that weekend. During a May 17-19 series, at home against Detroit, Seattle was swept in that three-game series, getting no-hit for the second time this season. The Mariners then went to San Diego and were swept again May 21-23.
In those games, Seattle went 2-10. Of those teams, only San Diego was in the playoff chase in the month of September.
Pretty disappointing now to think about, isn't it?
And sure, the Mariners turned things around in June, sweeping Tampa Bay in a four-game series at home. In case you've missed it, the Rays finished with the best record in the American League and are in the midst of what could be a return trip to the World Series, should things fall their way.
And despite that, those struggles in May could have been forgiven had Seattle not lost two of their final three games to finish the season.
Who knows, maybe it's Seattle playing Tampa Bay in the AL Division Series, with that long awaited game at T-Mobile Park being played on Sunday.
Not this year anyway.
AT LEAST for a while this summer, the Mariners managed to stay relevant when it mattered during the season.
Seattle had some big-time September games, much like the season in 2018, when the M's were in the fight for a majority of the season, only to stumble across the finish line and move on from Nelson Cruz, Jean Segura, Edwin Diaz and eventually Robinson Cano.
And barring something changing, the team will now move on from third baseman Kyle Seager, who has a $20 million option for the 2022 season.
The popular belief is that will be the case, with all the bells and whistles of a guy playing for a team for the last time last Sunday. Seager's son threw out the first pitch of the game to his dad.
Doesn't seem like a move that a team might make if it intended on bringing a player back, does it?
The team also has a contract option on Yusei Kikuchi, which might also be declined. Kikuchi was the lone All-Star selection for the team this season. Hard telling where Seattle might be if he was able to sustain that form for the entire season.
REGARDLESS, IT was a heckuva run by the team this year.
At the start of the season, there weren't really a lot of expectations other than to finish a little better and give fans some hope for the future.
Well, the hope is there now.
When the season starts again next March, you'd better believe that the Mariners should have plenty of expectations for the 2022 season.
Which is something you haven't been able to say about the team in quite a long time.
Jason Elliott is a sports writer for The Press. He can be reached by telephone at 208-664-8176, Ext. 2020 or via email at jelliott@cdapress.com. Follow him on Twitter @JECdAPress.
Recent Headlines
---