Emerge presents Adaption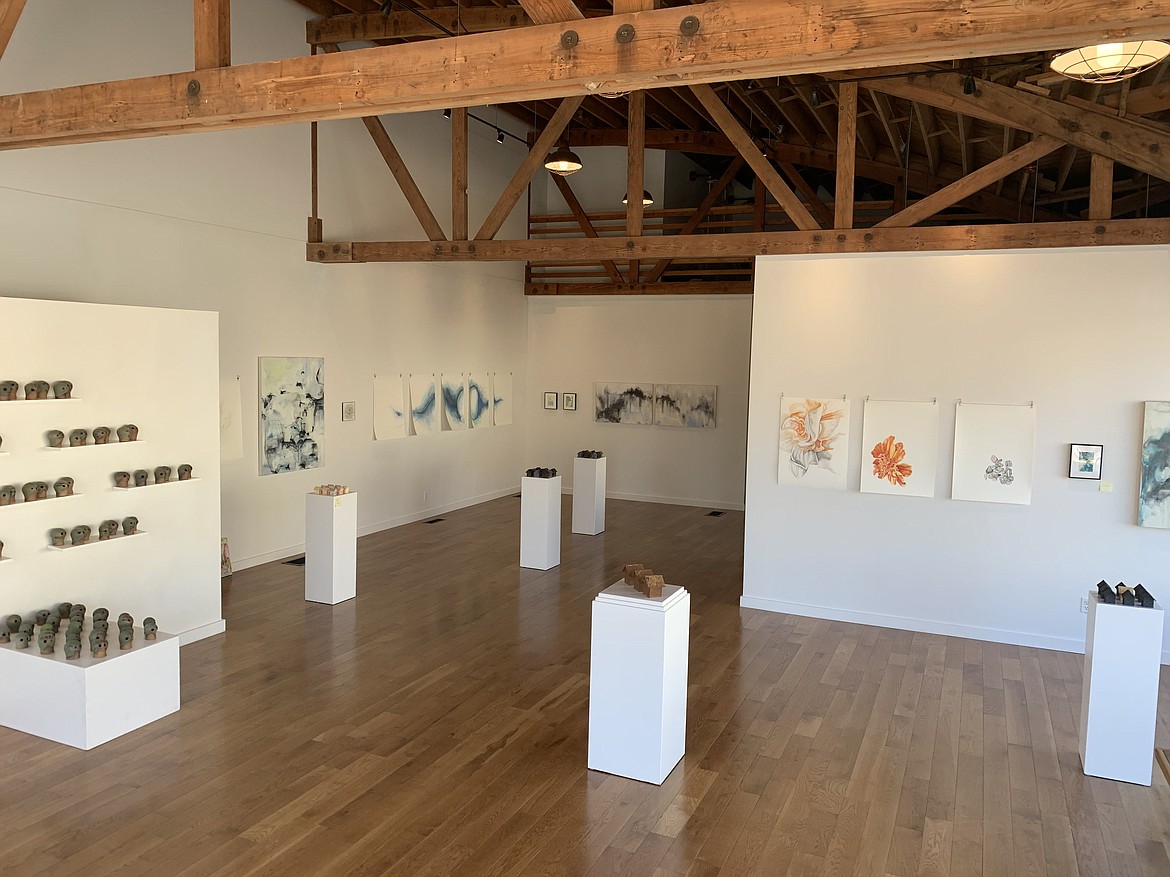 Emerge, a community art gallery and art school, will have an opening ceremony today for their new show, Adaption, featuring the works of oil and watercolor artist Jen Erickson, pastel and colored pencil artist Kate Lund, and ceramic installation artist Otis Bardwell. The reception runs from 5 to 8 p.m. Courtesy photo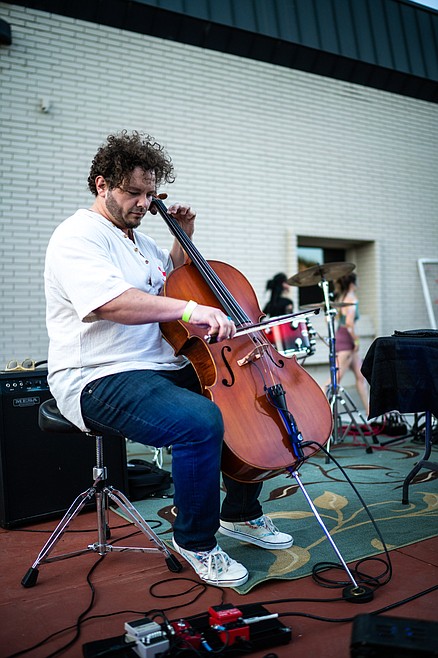 DJ and cellist Oiler will be performing live music at Emerge, an art gallery and art school on N. Second Street in downtown Coeur d'Alene, from 5 to 8 p.m. for their opening reception of Adaption. Courtesy photo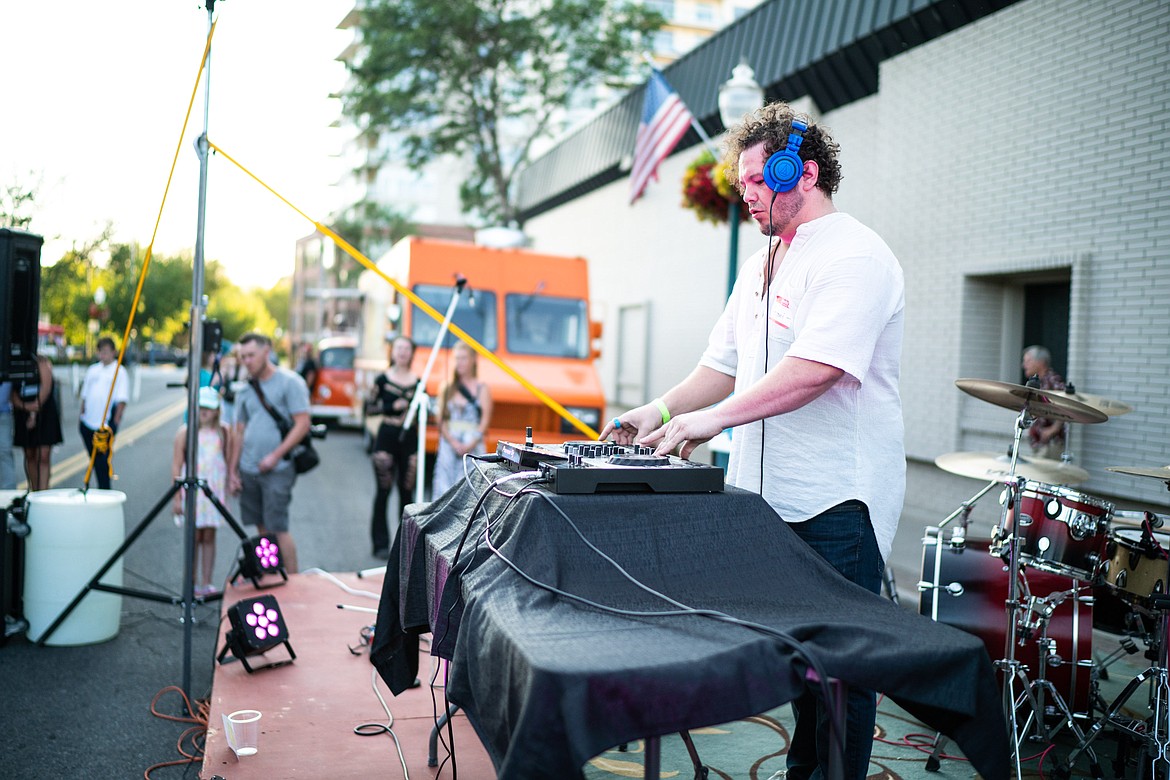 Oiler, a DJ and cellist, will be performing live music for the opening reception of Adaption at Emerge tonight from 5 to 8 p.m. Courtesy photo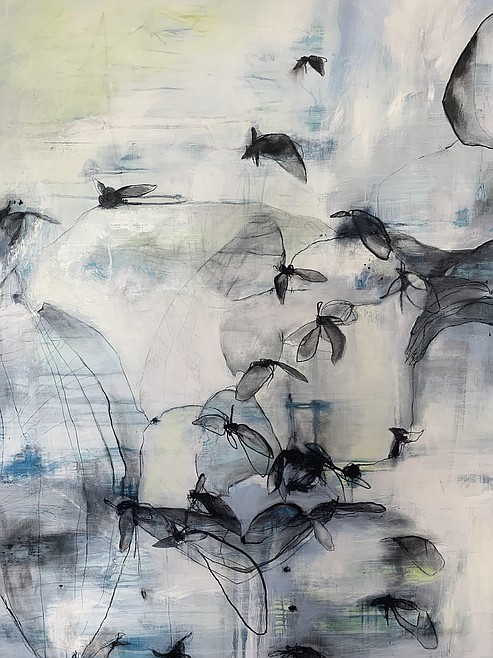 "360" by Jen Erickson, an oil and watercolor artist, will be featured at Emerge until Nov. 6th as well as other pieces from the artist. An opening reception for the show, Adaption, will be tonight from 5 to 8 p.m. Courtesy photo
Previous
Next
by
Press Staff
|
October 8, 2021 1:00 AM
Emerge, a community art gallery and art school in downtown Coeur d'Alene, is opening a new show today featuring multiple artists and mediums.
The opening reception is from 5 to 8 p.m. with drinks and live music by DJ and cellist Oiler.
The show features the works of oil and watercolor artist Jen Erickson, pastel and colored pencil artist Kate Lund, and ceramic installation artist Otis Bardwell.
The show will be up until Nov. 6.
The gallery's community partner, The Wavy Bunch, will also be hosting a block party tonight on Second Street between Lakeside and Sherman Avenues in front of Emerge from 5 to 10 p.m.
The Halloween-themed street fair will feature artisans, makers, music, vintage sales, and all things spooky.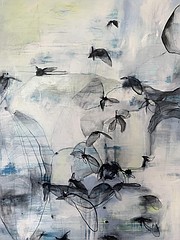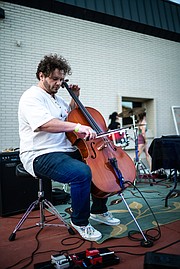 Recent Headlines
---