Commissioner: Legislation is 'nonsense'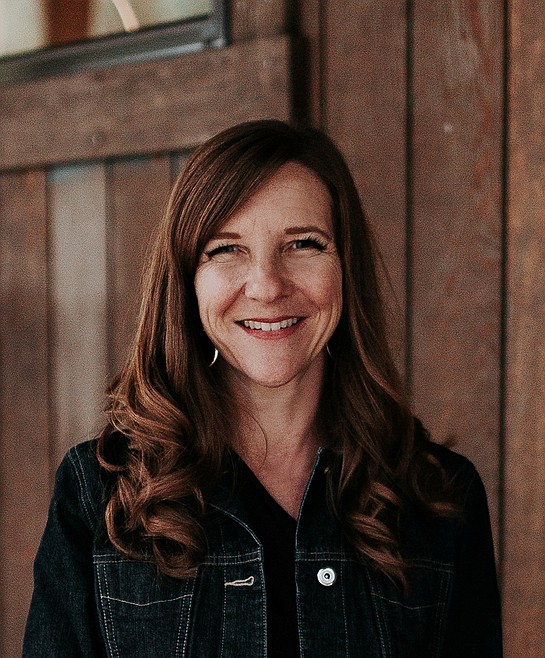 by
MADISON HARDY
Staff Writer
|
October 8, 2021 1:07 AM
Commissioners are defending Kootenai County finances as state lawmakers discuss possible legislation that would restrict local government reserves.  
The Idaho Property Taxes and Revenue Expenditures Interim Committee has spent two years studying the state's tax system for possible amendments. 
During the committee's August meeting, Coeur d'Alene Rep. Jim Addis said lawmakers proposed several issues to review ahead of the 2022 session. 
One topic suggested by a southern Idaho lawmaker was to address entities with an "excess fund balance," said Addis, the committee co-chair. 
On Tuesday, Commissioner Chris Fillios described the possible legislation as "nonsense."
According to Finance Director Dena Darrow, the Kootenai County general fund balance is a safety net for employee payroll and capital expenditures. The $20.4 million reserve account is divided into two parts, assigned and unassigned. 
The most significant of the two, the unassigned, holds two months of personnel and operating expenses. Darrow said the remainder is saved for capital purchases, maintenance and large one-time costs to lessen the burden on taxpayers. 
Addis said the push to limit fund balances was prompted by some entities holding money "above and beyond the projected need of taxing districts."
Specifically, Addis pointed out that the city of Boise reported an "extra" $49 million in its fund balance last year. 
"Some make the point that this is over-taxation of the citizens and that money should be in the citizens' pocket," Addis told the Press. "Having said that, local cities and counties need to have the money to operate and do what they think is right."
Last December, Darrow had heard a similar proposal from the interim committee that never became a reality. Nearly a year later, the discussion has resurfaced with a seemingly identical proposition. 
One option the lawmakers are considering is limiting an entity's fund balance to three months of operating expenses, Commissioner Leslie Duncan said. The rest would have to be spent. 
Still, Duncan said Kootenai County wouldn't be a "target" of the legislation. She pointed out that even if Kootenai County combined the unassigned and assigned balances, the total wouldn't equal three months of operating expenses. 
But Fillios said that if the legislation passed, it would "exhaust our fund balance." 
Darrow spoke to the wisdom of a strong savings account.
"Considering the uncertainty we're facing with the economy, having some reserves is good, and it's a buffer for the taxpayer," Darrow said. 
In September, Addis told the Press the legislation would not affect all districts, only the few that cause concern. 
"No one wants to micromanage, but some would say there is an oversight role," Addis said. "There are some districts that have a horrendous amount over three months of average expenses, and some have over six months average expenses. That's why the conversation came up."
With the 2022 legislative session only three months away, Darrow said lawmakers are beginning to review district fund balances and release more information. That's good, the commissioners said, so they can prepare "talking points" to address what Duncan called a "blanket statement." 
"The legislature has to come up with real-life examples of what they're talking about," Duncan said. "Because it is not Kootenai County. And if they say it's Kootenai County, then I will be happy to show them exactly why we've been very frugal." 
Recent Headlines
---