Arlo Pittsley, 85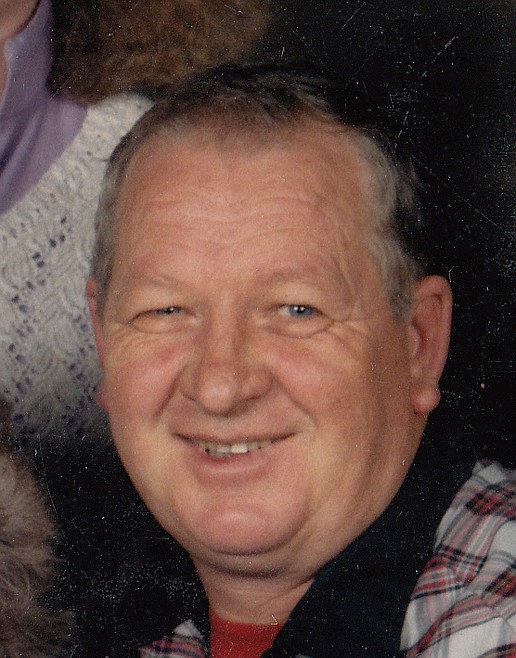 |
October 7, 2021 1:00 AM
Arlo Lyle Pittsley, 85, of Rathdrum, Idaho, passed away on Sept. 28, 2021, surrounded by family members at Life Care Center in Post Falls, Idaho.
Arlo is survived by his brother, Glen Pittsley and sister, Doris Walters; his six children: Kenneth Pittsley, Darrell Hull, Kristi Karlgaard, Lori Auffret, Jeannie Hock and Susan Nelson; as well as numerous grandchildren and great-grandchildren.
He is preceded in death by his parents, Ernest Pittsley and Irene Kummer; his brothers: Robert, Neil, Ernie and Dale; and his sisters: Isabel Menge, Phyllis Knecht and Maybelle Judkins.
Arlo was born on May 29, 1936, to Ernest Pittsley and Irene Kummer in Watford, N.D. At a young age, Arlo and his family moved to Hayden Lake, Idaho, where he grew up and attended Coeur d'Alene High School.
Arlo was a very hard-working man who never seemed to take a day off. As a young man he started a career working for Potlach Lumber in Coeur d'Alene until he retired; at which time he began a career working for Prairie Falls Golf Course, where he worked until the last day that he was able.
When Arlo wasn't working, you could always find him enjoying coffee with friends or watching the Sunday night football games as he cheered on his favorite team the Chargers. His favorite activities included wood working and reading/watching western novels and movies and helping family members with various tasks.
A memorial service will be held for Arlo at 4 p.m., Saturday, Oct. 16, 2021, at 10623 Chase Road Post Falls, Idaho. Arrangements are made by Kenneth Pittsley and Darrell Hull.
Recent Headlines
---