Wendy Weber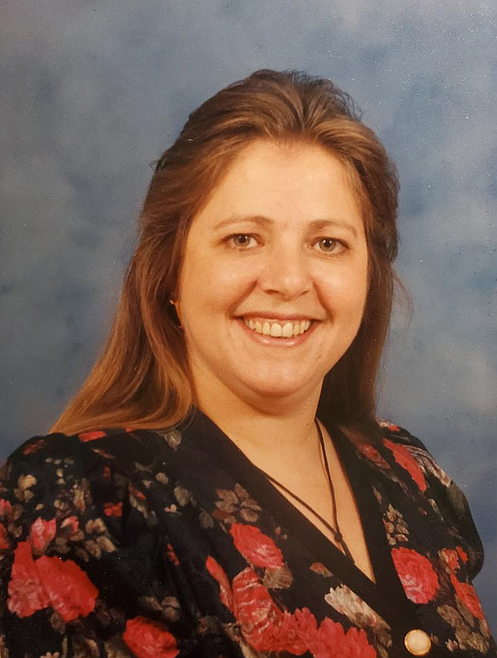 |
October 6, 2021 1:00 AM
Wendy Sue Weber, of Post Falls, Idaho, passed away Sept. 20, 2021.
Wendy Sue was born in Coeur d'Alene, Idaho, Sept. 6, 1955, to Richard and Joanne Rouse, joining big brother Ron. Wendy grew up and attended school in Coeur d'Alene, graduating in 1973.
In December 1978, Wendy joined the Steelworker team at Kaiser Aluminum Trentwood, where she worked in the furnace dept. She was a proud member of the Steelworkers Union, and worked for Kaiser for 38 years.
After retiring in August 2017, Wendy enjoyed traveling to Bali, Hawaii and Mexico. She loved photography and won awards for capturing the beauty of a single blossom to the flight of an eagle. She enjoyed camping with friends and her dog, Daisy, who was always by her side.
Wendy was loved by all, and had so many great friends. She was fun, strong willed, opinionated and strict.
She loved concerts and good food, a drink and good friends and the North Fork of the Coeur d'Alene River. Wendy had a big heart and a generous spirit, always willing to step up for a friend.
Losing Wendy leaves a big hole in our lives, but she will forever be in our hearts.
Wendy is survived by her parents, Dick and Joanne Rouse, brother Ron and her dog, Daisy, and many, many great friends.
Celebration of life will be held from 3-7 p.m. Sunday, Oct. 10, 2021, at the Old School Bar (formerly the Shanty) on Seltice and Huetter Road.
Recent Headlines
---