Frances D'Angelo, 67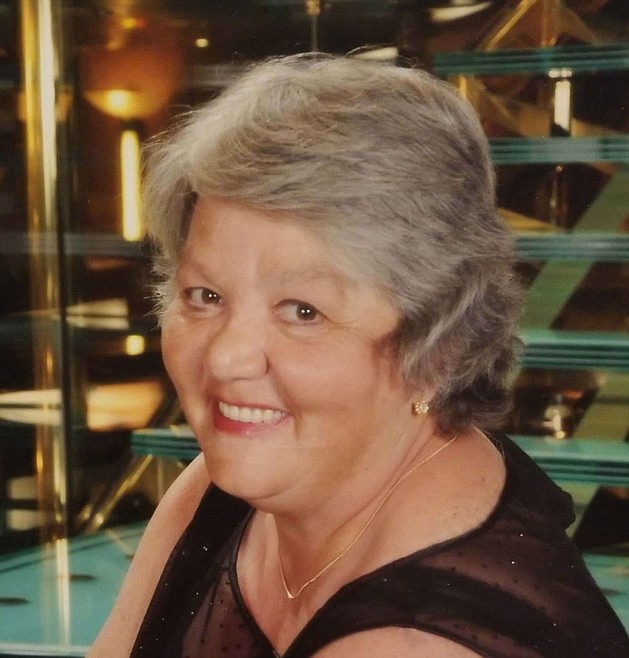 |
October 6, 2021 1:00 AM
On Sept. 14, Frances Mancuso D'Angelo of Post Falls, Idaho, passed away; she was 67.
She was visiting family in New York, and passed unexpectedly but peacefully among family. She was born in Italy in 1954 in a small village where the legal recording of her birth took a week and the gender reveal event consisted of one or two shotgun blasts so everyone in the area would know. She immigrated to New York when she was 8 with most of her family. She married in 1972, divorced in 2011, and remained unmarried.
She moved to Post Falls in 1989 when we still had dirt roads and far fewer traffic lights. She always enjoyed gardening, cooking, traveling and volunteering. She had become a Certified Nurse's Assistant and worked from the '90s through the late "teens" in various facilities and homes. Although far from family, she had been active in various charitable organizations in the area and built a fantastic network of close friends that she cared for deeply.
She was preceded in death by her parents and sister. She is survived by her son, Christian, his wife, Carrisa; her grandchildren: Chloe, Caleb and Carson; and her brother, Frank, his wife, Margret, and their children: Michael, Melissa, Matthew, Michelle and Mason; and many friends who remember her and miss her very much.
She has been cremated and her ashes will be scattered according to her wishes. Her memorial service will be held at 11 a.m. on Oct. 8 at Real Life Ministries in Post Falls; a potluck luncheon will follow immediately.
Recent Headlines
---