Joni Kay Oaks, 58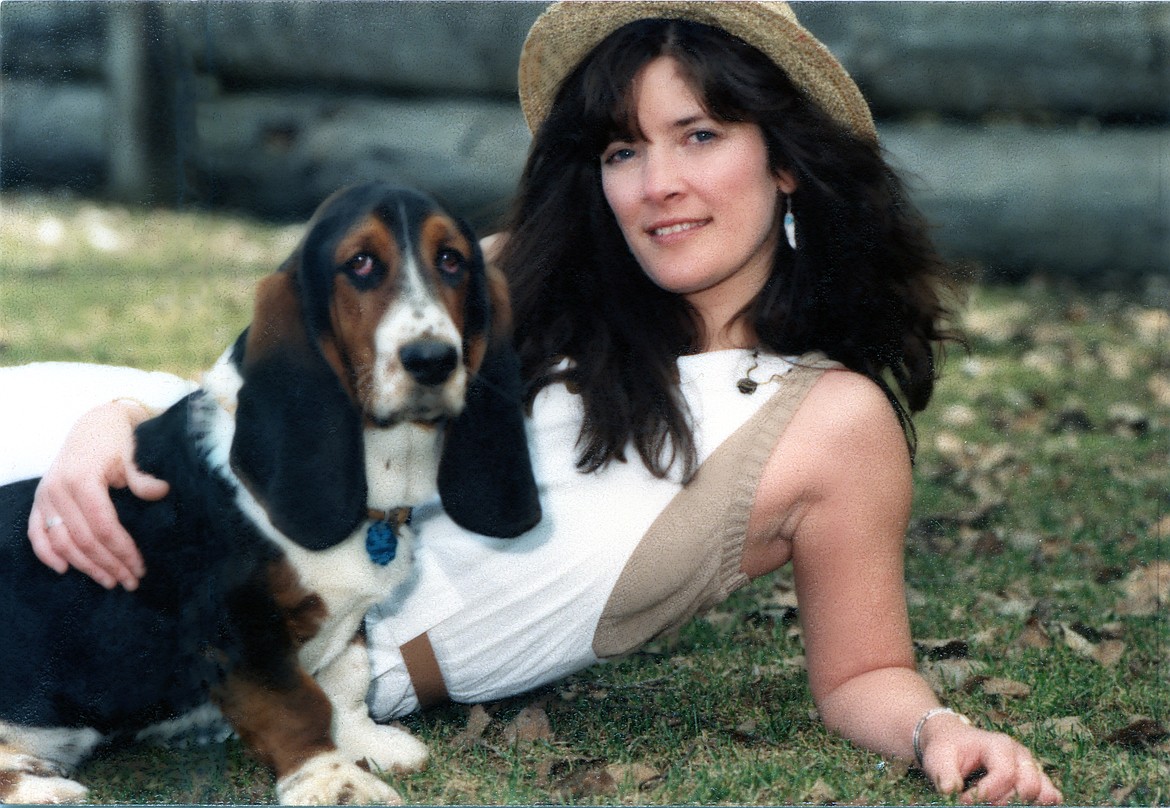 |
November 28, 2021 1:00 AM
Our beloved mother, sister, daughter, and friend Joni Kay Oaks, 58, fought her final battle on Nov. 16, 2021, and peacefully entered into the arms of her Heavenly Father. Revelation 21:4 says "He will wipe away every tear from their eyes, and death shall be no more, neither shall there be mourning, nor crying, nor pain anymore, for the former things have passed away."
This world got a little brighter when Joni was born on March 25, 1963, to Rolla (Jock) and Edith (Natalie) Hughes in sunny San Diego, Calif. After having the opportunity to live in multiple places around the globe like Hawaii, Germany, and Illinois, Joni decided to make Coeur d'Alene her forever home when she moved here in 1984. Instantly she fell in love with the beauty that North Idaho had to offer. She spent a lot of her time in places like Tubbs Hill, camping on the Coeur d'Alene River, and always had her hands dirty in someone's garden or flower bed. For most of her adult life she served her community as an administrative professional in the healthcare industry.
Joni was a woman of great faith, who loved her family, friends and community deeply and lit up every room she entered. She will be remembered for her love of cooking, her contagious laugh, her giving spirit, her love of animals and her whole world, her boys.
Joni is survived by her husband, Keith; sons, Dylan, Cole and Duke (Fur baby) Oaks and other extended family. She was preceded in death by her sister, Tammy, and parents, Rolla and Natalie Hughes.
A private Celebration of Life will be announced at a later time. Yates Funeral Home has been entrusted with the final arrangements. Please visit Joni's online memorial and sign her guestbook at www.yatesfuneralhomes.com
Recent Headlines
---