White Christmas at Lake City Center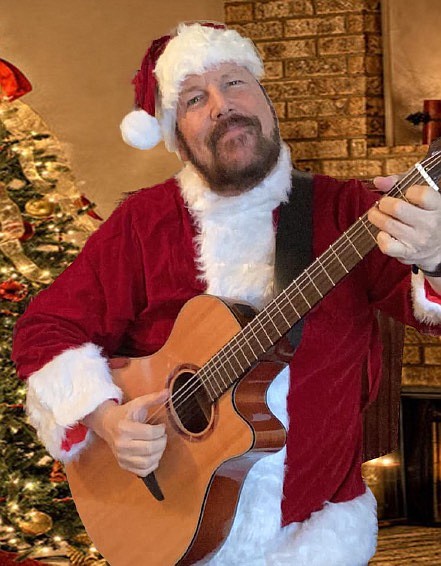 Post Falls musician Rusty Jackson will be performing a Christmas concert with special guests at Lake City Center at 6 p.m. on Saturday. Photo courtesy of Rusty Jackson
|
November 26, 2021 1:00 AM
Rusty Jackson's White Christmas is coming to the Lake City Center at 6 p.m. on Saturday.
Post Falls musician Jackson will retell the popular story in his own way by performing music from the show and narrating to fill in the rest of the story along with his band and special guest star Mel Dalton.
Attendees will hear classic Christmas songs by Elvis, Judy Garland, Nat King Cole and more.
A ladies a capella quartet, Tessara, will also be featured as guest singers. The night will end with a traditional holiday carol sing-along. Cocoa, cookies and other Christmas treats will be served.
Tickets are $20 and can be purchased at the door or at eventbrite.com/e/rusty-jacksons-white-christmas-tickets-209408916707.
Prior to the show, pre-purchased tickets are $12 at Lake City Center, limited stock only.
---