Thelma Josephine Hallgren (Leyrer), 92,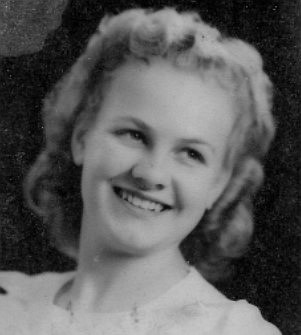 |
November 20, 2021 1:00 AM
Thelma Josephine Hallgren (Leyrer), 92, passed away Sunday, Nov. 14, 2021, at The Bridge in Post Falls, Idaho. She was born June 10, 1929, in Compton, Calif. She was the youngest of five siblings and the last survivor. She retired as the finance director from the City of Hemet, Calif., in 1985. She traveled extensively with her husband Ted until moving to North Idaho in 1997.
In her later years she enjoyed the art of cross-stitching and won some awards at the local fair for her work. She was preceded in death by her husband Ted (2003) and her son Douglas (2017).
She is survived by her daughter Karen Thompson, her son Eric Hallgren, grandson Steven Hallgren and granddaughter Christine Hallgren.
Yates Funeral Home has been entrusted with the final arrangements. Please visit Thelma's online memorial and sign her guestbook at www.yatesfuneralhomes.com
---