COVID-19 patient count falls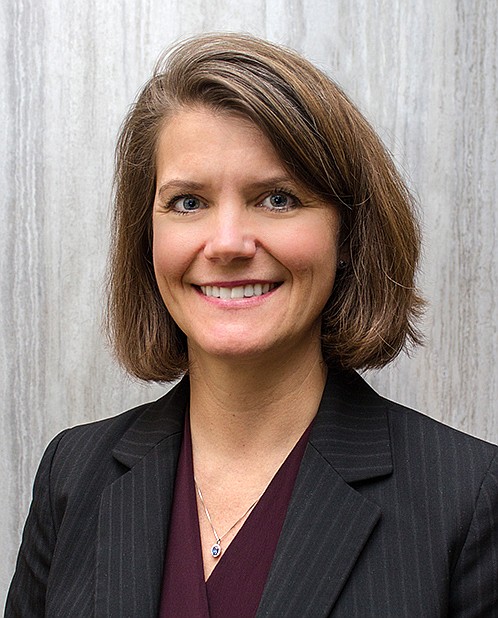 by
BILL BULEY
Staff Writer
|
November 13, 2021 1:00 AM
COEUR d'ALENE — The number of COVID-19 inpatients at Kootenai Health was 69 on Thursday, the lowest since early August.
It reached a high of 150 in early October.
"The decrease in COVID-19 admissions has given us reason to be cautiously optimistic," said Dr. Karen Cabell, chief physician executive.
But challenges remain.
The hospital's rolling seven-day positivity rate is falling and is under 20%, "but it is still higher than we'd like to see," Cabell said.
Kootenai Health has had 20 COVID-related deaths so far in November.
It has not seen an expected increase in admissions due to influenza, but anticipates it will in the next few weeks. 
"We are facing new obstacles with an influx of patients who have delayed care over the last several months that now need to be treated," Cabell said. "COVID numbers may be down, but the overall hospital census is still high."
The state's coronavirus positivity rate fell for the eighth-straight week to 9.2% based on 30,845 PCR tests for the week ending Nov. 6. That's the lowest positivity rate since it hit 7.4% on July 24.
The Panhandle Health District positivity rate fell for the fifth-straight week to 15.5% based on 3,132 PCR tests. Kootenai County's also went down for the fifth week in a row, to 15.9%, based on 2,182 PCR tests.
Idaho is closing in on 300,000 total COVID-19 cases at 299,576.
The state Department of Health and Welfare reported 942 new cases Friday, and 3,735 total deaths attributed to the virus.
This week, the Idaho Department of Health and Welfare and Southwest District Health confirmed the first death of an Idaho child due to COVID-19. The child was an infant and died in October.
Vaccinations continue to slowly rise in North Idaho. In Kootenai County, 65,474 people are fully vaccinated, 46% of the eligible population.
Statewide, 843,741 Idahoans are fully vaccinated. That's about 47% of the state's population.
Nearly 200 million Americans, approx. 60% of the nation's population, are fully vaccinated.
Recent Headlines
---