CONSUMER GAL: Navigating free trials on the internet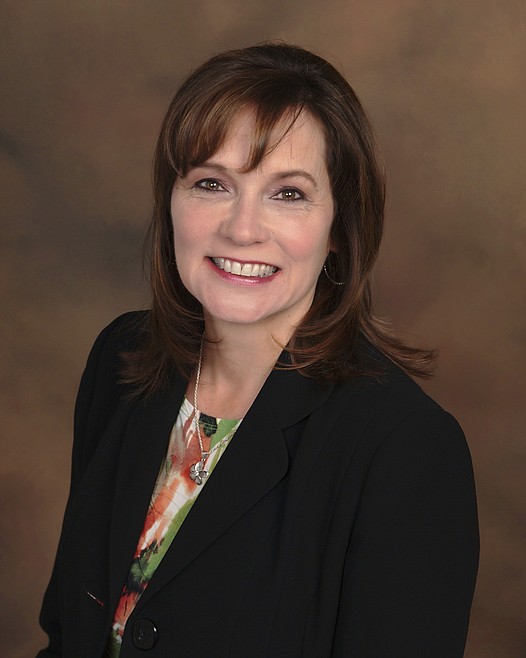 by
TERRI DICKERSON/CDA Press Consumer Gal
|
November 12, 2021 1:00 AM
When something we want is dangled in front of us with a 'free' sign it can be quite enticing. But before you sign up for those free trials, consider the consequences so it doesn't end up costing you more than you are willing to pay.
Free trials almost always come with strings attached, so it is best to decide if a free trial is really a good way to go. Free trials often ask you for your full name, mailing address, email address and credit card information.
Here are five tips to help you with free trials:
1) Understand the terms and conditions, so you know exactly what you are getting into. It will be important to know if the company will start charging you after the free trial and how much you may need to pay.
2) Each free trial will vary in length, so make sure to mark your calendar to remember when the trial period expires. That way if you decide you don't want the service or product you can cancel before you incur a charge.
3) Use a credit card to sign up for the free trial rather than a debit card.
4) Keep track of your subscriptions by checking your credit card statements. If you decided to cancel a membership make sure you don't get charged.
5) Make sure you know how to cancel your membership.
The last point may seem obvious but I have had a few local readers call and complain that they weren't able to get a contact number or email to cancel their subscription and now they are getting charged. Another common occurrence is when you sign up for a product and want to make payments, but then the total amount is deducted from your account at once. Readers have also told me that they are often not able to reach a customer service representative to resolve this issue.
Bottom line, make sure you know how to cancel the service or product before you sign up. If you do sign up, mark your calendar so you know when the free trial period ends.
• • •
Pandemic affects RV purchases
So much in our lives has changed since the start of the pandemic, large ticket purchases in particular. Many things now have to be ordered and then promised delivery dates often change. Supply chains are always blamed, but is that true or is this going to be the new business model?
A Post Falls reader described his experience with a new RV he was interested in. Videos were released when the RV was announced and many customers put orders in, vehicle unseen, and non-refundable deposits were required by two dealers he spoke to. Sadly, the local dealer wanted 15% of the purchase price, while the other dealer, in Iowa, only wanted $5,000, and this was on an RV priced at about $140,000. The reader decided it was too risky to put money down without seeing the RV so he did not proceed.
The same situation is happening with vehicles, as well, which can be risky if the model is a redesign for which no models are around to look at. The Toyota Tundra is getting a redesign for the 2022 model year, and yet I have read stories about lots of buyers putting money down and signing contracts without having seen one in person.
Another area where I have heard this is happening is with appliances. Most likely it's happening in many other areas I am not aware of.
Will this be the new way of doing business? It very well may be as the dealer, or end seller, can sell the item for MSRP or more. In the case of certain cars where demand is high, dealers are adding market adjustments above MSRP.
Dealers may be making more money these days as they no longer have unsold inventory, they are making more money on each deal and they may not need as many sales staff. The same economies probably hold true for the manufacturers since everything they make is snapped up. Supply chain issues or not, this situation may continue.
If you are in a situation where someone requires a deposit to hold a purchase for you, get everything in writing and understand your rights under the contract. If the item shows up and you dislike it, can you cancel and get a full refund? If the delivery date slips too much, can you cancel and get a full refund? There are sellers out there who are ethical and will let you out, just make sure you look for them. As for the reader looking for the RV, he found a dealer in Marysville that only required $1,000 down and it is refundable.
• • •
Remember: I'm on your side.
• • •
If you have encountered a consumer issue that you have questions about or think our readers should know about, please send me an email at terridickersonadvocate@gmail.com or call me at 208-274-4458. As The CDA Press Consumer Gal, I'm here to help. I'm a copywriter working with businesses on marketing strategy, a columnist, a veterans advocate and a consumer advocate living in Coeur d'Alene.
Recent Headlines
---