Man accused of jewelry theft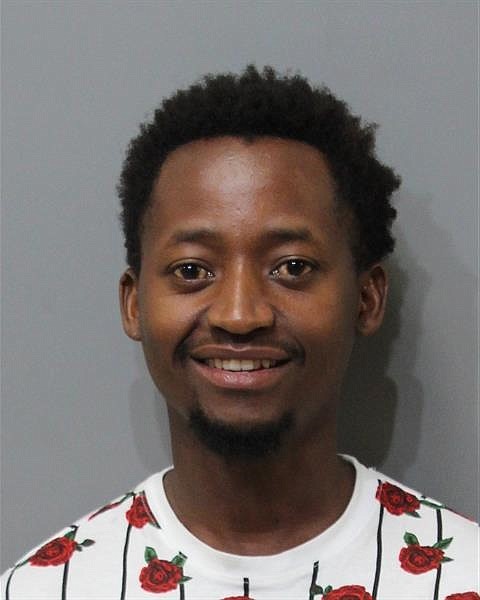 by
KAYE THORNBRUGH
Staff Writer
|
May 29, 2021 1:00 AM
POST FALLS — A man is facing multiple felony charges after he was accused of stealing jewelry worth thousands of dollars.
Murinzi Sekayange, 28, of Boise, is charged with burglary, grand theft and possession of a controlled substance, all felonies.
Post Falls police responded to a residence in the early hours of March 22, after the homeowner reported a theft.
The homeowner told police Sekayange was a guest in her home.
He allegedly entered her bedroom multiple times during the night and rummaged through her closet while he thought she was asleep.
After the homeowner discovered the numerous pieces of jewelry — valued at $5,000 — were missing from the room where Sekayange was staying, she said she confronted him before calling the police.
Police allegedly found the jewelry in a backpack belonging to Sekayange, along with illegal drugs.
Sekayange said the homeowner had held him at gunpoint before police arrived, according to court documents.
The homeowner told police she was armed but kept her gun in a holster during the encounter.
Police arrested Sekayange at the scene.
The case was bound over to district court for further action in April.
After posting $5,000 bail, Sekayange reportedly failed to appear in court twice. A judge issued a warrant for his arrest.
Authorities arrested Sekayange in Ada County last week, according to court documents, and transported him back to North Idaho.
He was booked into the Kootenai County jail on Thursday.
Sekayange is being held on $50,000 bail.
Recent Headlines
---