Leonard Bright, 84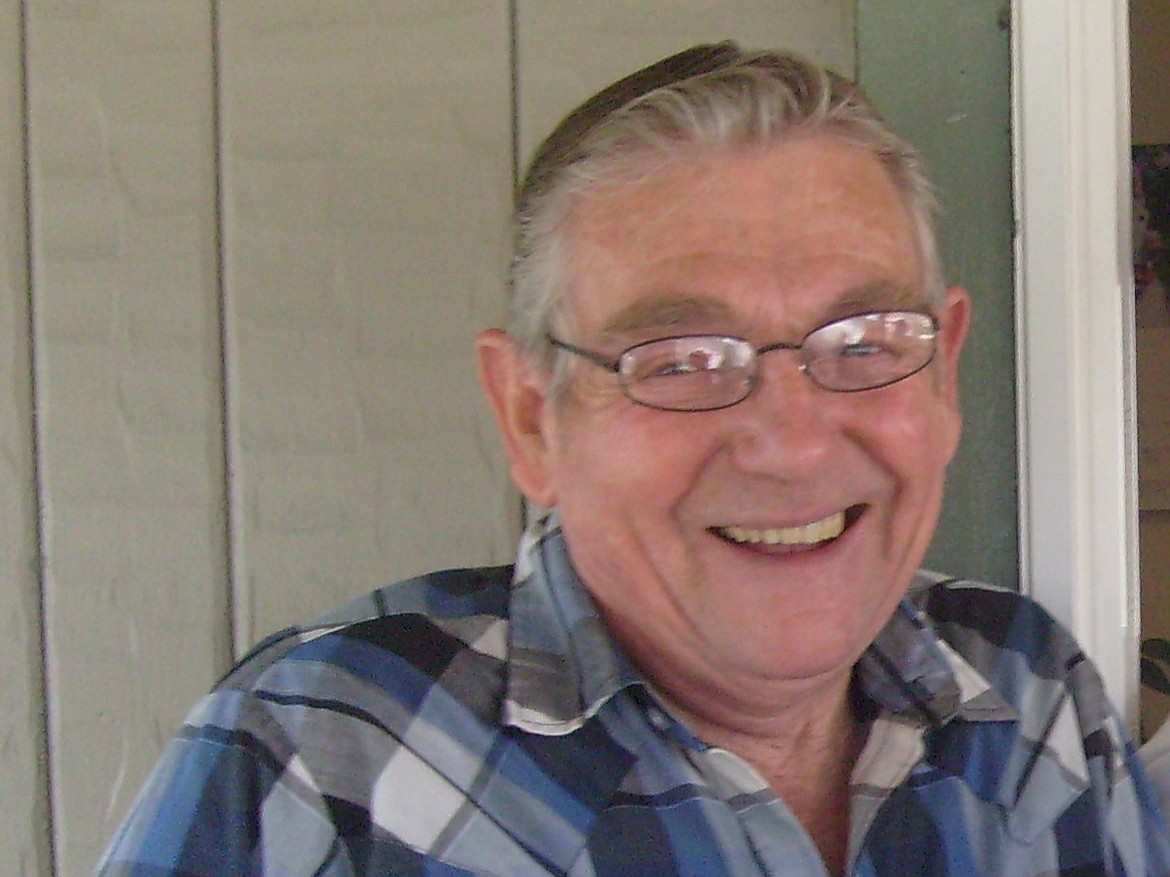 Leonard A. Bright, 84, passed away on Monday, May 17, 2021 in Careywood, Idaho. Private family services have been held.
Leonard was born on May 14, 1937 in Menominee, Mich., to Leonard and Leta Bright. After his schooling he entered the United States Navy and served his country. He married Darlene (Cobaugh) Sligar in 1967 and the couple raised two children.
Leonard worked as a building contractor all over the country. He settled in North Idaho in 1979 and continued to do commercial and residential contracting. He met partner Terry Walmer in Careywood and together they built a beautiful home, tree farm and life together.
He enjoyed fishing, hunting, boating, and bowling. He especially enjoyed meeting friends at the local watering holes to share stories and memories.
Leonard was loved by his family, friends and community. He is survived by his two daughters, Shauna Knerr of New Port Richey, Fla., and Lynette Byrne of Spokane. He is also survived by his large extended family, many grandchildren and great-grandchildren.
He was preceded in death by his previous wife Darlene, beloved partner Terry, and daughter Laura Bright.
Lakeview Funeral Home in Sandpoint is handling the arrangements. Please visit his online memorial at www.lakeviewfuneral.com and sign his guest book.
Recent Headlines
---