McHugh resigns from Republican Central Committee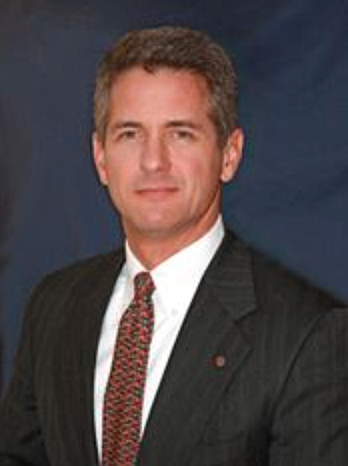 by
CRAIG NORTHRUP
Staff Writer
|
May 29, 2021 1:00 AM
Barry McHugh, the longtime Republican and current Kootenai County prosecutor, has resigned his position on the Kootenai County Republican Central Committee.
In an interview Friday with The Press, McHugh said he's giving up his position to make way for a younger generation of conservatives in North Idaho.
"I've had a discussion with a young man who's interested in serving," McHugh said. "I thought it would be appropriate to let others have an opportunity to participate in this."
McHugh, who long held the Precinct 41 seat, said his advice to whomever takes his spot on the KCRCC will have an opportunity to impact not only the voice of local conservatism but impact the community at large.
"I think it's important … to recognize you have a responsibility to the community," he said. "You especially have a responsibility to volunteering, to engage in discussions that shape the direction of the community."
KCRCC chair Brent Regan said McHugh's leadership since joining the committee in 2010 will be missed.
"Barry McHugh was a respected member of our committee," Regan said. "His words during debate were well-considered and persuasive. He would consistently volunteer to help with KCRCC activities, and I and others greatly appreciated his service."
Of all the activities McHugh said he would miss, he said one particular yearly event stands out.
"The thing I've had the most fun doing is handing out flags during the Fourth of July parade," McHugh said. "It's a great community event. To see the joy on a child's face — to see them light up — when you hand them a flag is really something special. I'm going to miss that."
Recent Headlines
---