Police: Man hid drugs in engine compartment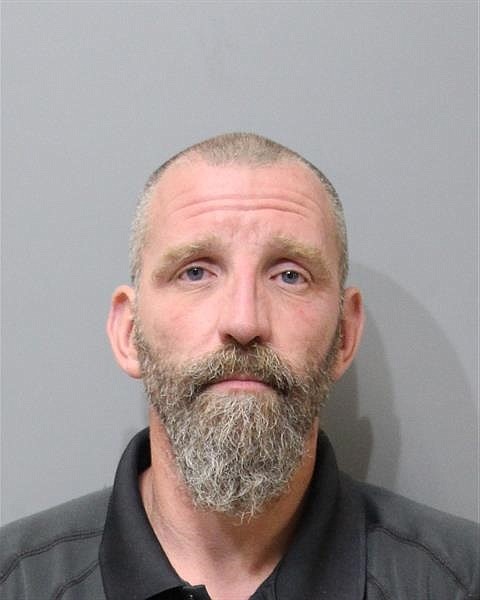 by
KAYE THORNBRUGH
Staff Writer
|
May 28, 2021 1:00 AM
POST FALLS — Police arrested a man who allegedly hid meth in his car's engine compartment.
Dana E. Thorne, 42, of Post Falls, is charged with possession of a controlled substance with intent to deliver, a felony.
Deputies with the Kootenai County Sheriff's Office stopped Thorne around 12:30 a.m. Wednesday for expired tags.
During the stop, a K-9 alerted to the presence of a narcotic odor, police said. Thorne reportedly gave police permission to search his vehicle.
After examining the cab, police popped the hood and looked inside the engine compartment.
Several items were wedged in the engine area, police said, including a jar filled with marijuana.
A zippered pouch hidden in the compartment allegedly contained small plastic baggies, some of which were filled with different amounts of a substance police said tested positive for meth.
Police also allegedly found drug paraphernalia, as well as a digital scale.
When questioned by police, Thorne allegedly admitted to dealing meth.
Police arrested Thorne at the scene.
Judge Timothy Van Valin ordered Wednesday that Thorne be held on $75,000 bail.
Recent Headlines
---