Hearing delayed for accused sexual abuser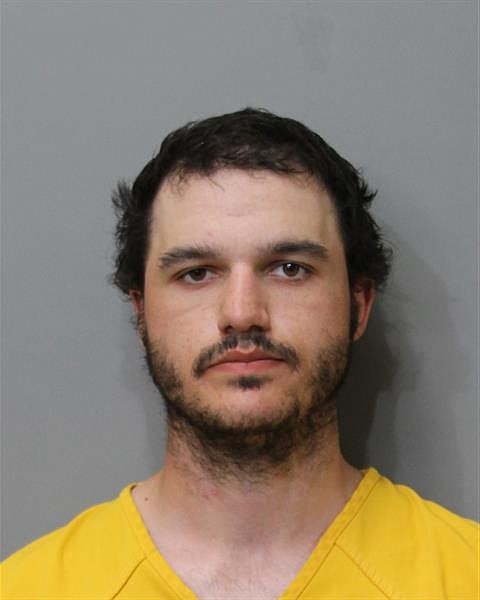 by
KAYE THORNBRUGH
Staff Writer
|
May 28, 2021 1:20 AM
POST FALLS — A man accused of attempting to fondle a child in Walmart remains in jail on $200,000 bond.
Forrest T. Bristow, 26, of Hayden, is charged with sexual abuse of a child under 16 years of age, a felony. He is also charged with injury to a child, sexual battery and possession of drug paraphernalia, all misdemeanors.
Post Falls police responded to Walmart on the morning of May 7, after a woman reported that her 12-year-old son had been assaulted.
The child told police that a man, later identified as Bristow, grabbed his rear end while walking past him in the toy aisle.
Bristow then allegedly attempted to put his hand down the child's pants.
The boy said he ran and found his mother, who was in another aisle.
Security footage reportedly showed Bristow put his hand down his own pants and attempt to touch the child.
In a separate occurrence, an employee told police Bristow stared at him and put his hands down his own pants.
When the employee went to walk away, Bristow allegedly pressed himself against the employee's backside.
Bristow allegedly had drug paraphernalia in his pocket when police contacted him near Walmart. He was arrested at the scene.
Judge Anna Eckhart ordered that Bristow not go within 25 feet of anyone under the age of 18.
A preliminary hearing in the case that was scheduled for today has been postponed.
Bristow is expected to appear in court within the next three weeks.
Recent Headlines
---