Alma A. Casserly, 88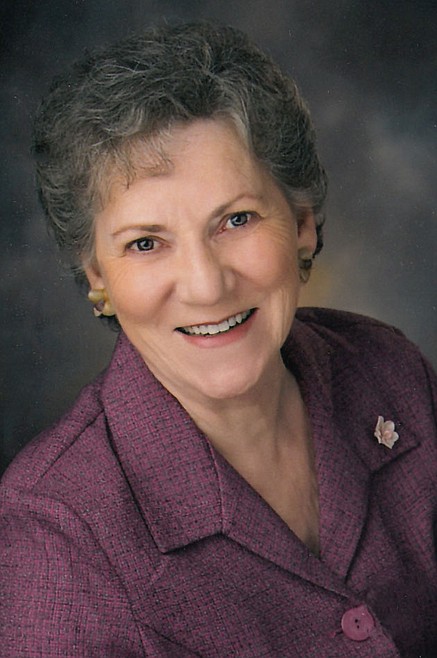 Alma A. Casserly, 88, went home to be with the Lord on April 29, 2021. Alma was born on Oct. 10, 1932, in Seminole, Okla., to her parents, Claude and Luvina (Standerfer) James. She was one of six children: Zedith, Velma, Reuben, Daniel and Lillian.
She was a military wife and mother of three. David, Carol and Larry brought her much joy. They traveled with their family but lived mostly in Oceanside, Calif., where Alma also enjoyed her job working on the Marine base as a window decorator.
She loved art, even until her last days. Her other hobbies included bowling, sewing, reading and enjoying music. In her last years she didn't remember much, but she could still sing out the old hymns and loved "Amazing Grace."
She was preceded in death by both her parents; her brother, Daniel; her sister, Zedith; her husbands and her only daughter, Carol. She is survived by her sons, David and his wife, June, and Larry and his wife, Mary; her nine grandchildren and their spouses, Wendi Saposnek, Matthew Fish, Melissa Williams, Isaac Fish, Joshua Fish, Laurel Bethune, Jacob Fish, Joel Fish, and Carolyn Fish. She also has 15 great-grandchildren.
We would like to thank all of her caregivers at Creekside where she resided for the last eight years. There will be no public service.
Treasured in my heart you'll stay, until we meet again someday.
Yates Funeral Home has been entrusted with final arrangements. Please visit Alma's online memorial and sign her guestbook at www.yatesfuneralhomes.com
Recent Headlines
---