Mobile makerspace coming to Cd'A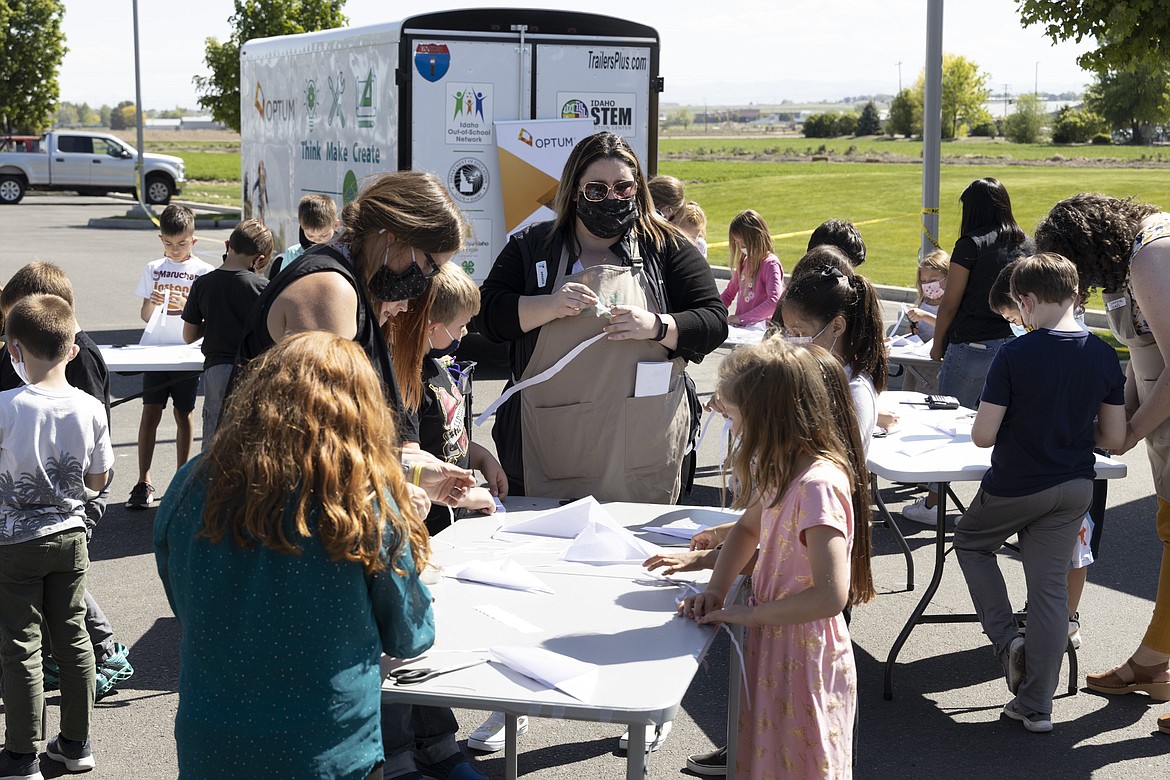 The Idaho Out-Of-School Network and University of Idaho Extension 4-H Youth Development are deploying a dozen mobile makerspaces to rural communities statewide with help from the Idaho STEM Action Center, Idaho State Department of Education, Idaho Division of Career and Technical Education, Gizmo-CDA and several sponsors.
Photo by Otto Kitsinger for the Idaho STEM EcosySTEM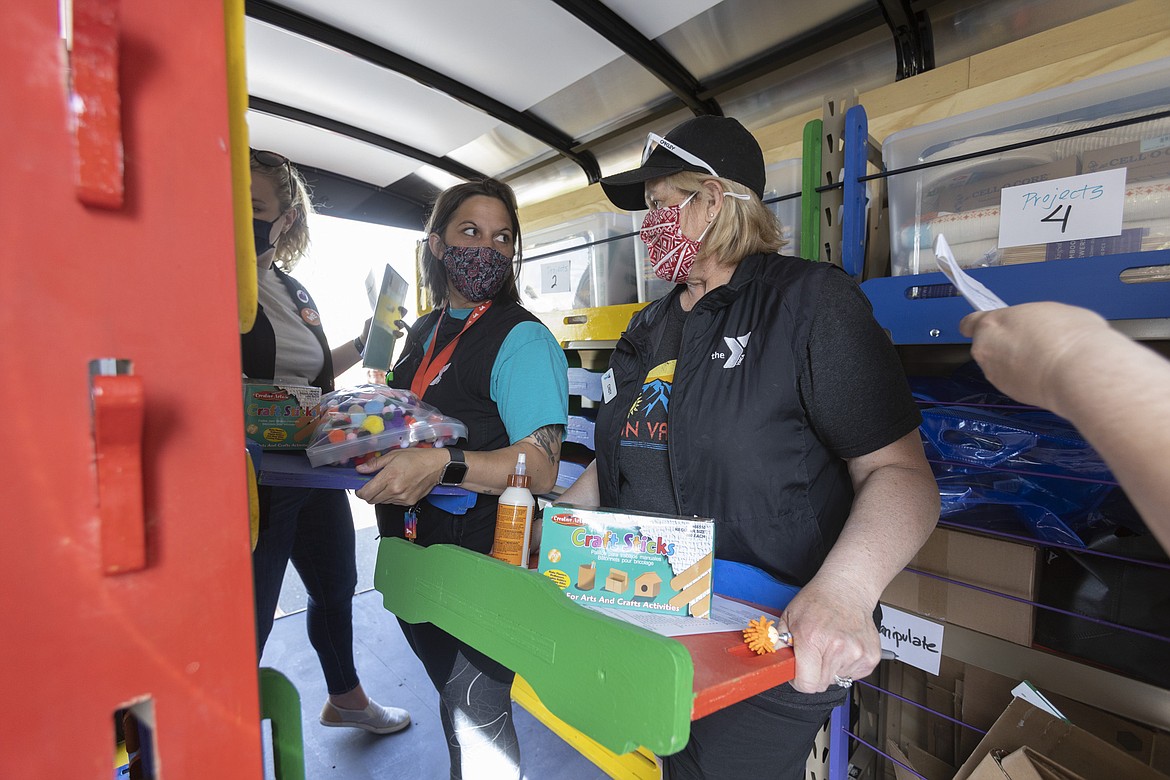 A dozen mobile, pop-up makerspaces will deploy to rural and underserved communities statewide. The fleet's first five trailers were unveiled Tuesday.
Previous
Next
by
Press Staff
|
May 15, 2021 1:00 AM
Pop-up makerspace trailers are being deployed in rural and underserved communities across Idaho with help from the Idaho STEM Action Center, Idaho State Department of Education, Idaho Division of Career and Technical Education, Gizmo-CDA and private partners.
Gizmo will host one of these mobile makerspaces. Middle school girls participating in a summer program will build the lab. The unit will service communities throughout North Idaho.
The trailers are being launched by the Idaho Out-Of-School Network and University of Idaho Extension 4-H Youth Development.
The collaboration unveiled its first five trailers, called "Think Make Create Labs," at the Caldwell YMCA on Tuesday. The Treasure Valley YMCA is one of four organizations in the region and among 12 throughout Idaho receiving a fully stocked TMC Lab. Four trailers are bound for North Idaho, two are headed to eastern Idaho and one is headed to the Magic Valley. Sponsors are hoping to find at least four more communities to host labs.
Think Make Create Labs are equipped with hands-on making supplies and tools that allow kids to explore STEM (science, tech, engineering, math) concepts and problem solve together. The Idaho effort licensed the Think Make Create concept from Nebraska's after-school network, Beyond School Bells.
"We really want kids to experience what it means to play and tinker and experiment and fail and try again," UI Extension 4-H STEM area extension educator Claire Sponseller said. "The Think Make Create Labs will create great opportunities for kids to get excited and test out and see what STEM is all about."
The mobile makerspaces will engage more than 3,000 children this summer and are expected to serve at least 8,000 youth within a year.
This is the first official initiative of Idaho STEM EcosySTEM, a network of pre-K-12 and higher education partners, educators, businesses, nonprofits, state agencies and legislators, with the Idaho STEM Action Center serving as the backbone. It works to build awareness of and ensure equitable access to STEM education opportunities and careers. It also seeks to align STEM education with Idaho's workforce needs, create successful metrics for STEM programming and build STEM momentum.
"Nineteen of Idaho's 20 hot jobs through 2026 require STEM skills, and STEM jobs pay about twice as much as non-STEM jobs," STEM Action Center interim executive director Kaitlin Maguire said. "Among Idaho parents who were surveyed, 99% believe STEM skills will play an important role in the future, and within a decade, 90% of jobs will require digital literacy."
Regional Think Make Create Labs will also be built and used by the Coeur d'Alene Reservation, the Boys and Girls Clubs of the Lewis-Clark Valley and the Lapwai-based UI Extension 4-H program servicing Orofino, Kamiah and the Nez Perce Reservation.
Info: www.STEM.idaho.gov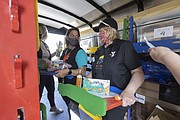 Recent Headlines
---