Linda Carol Guy, 75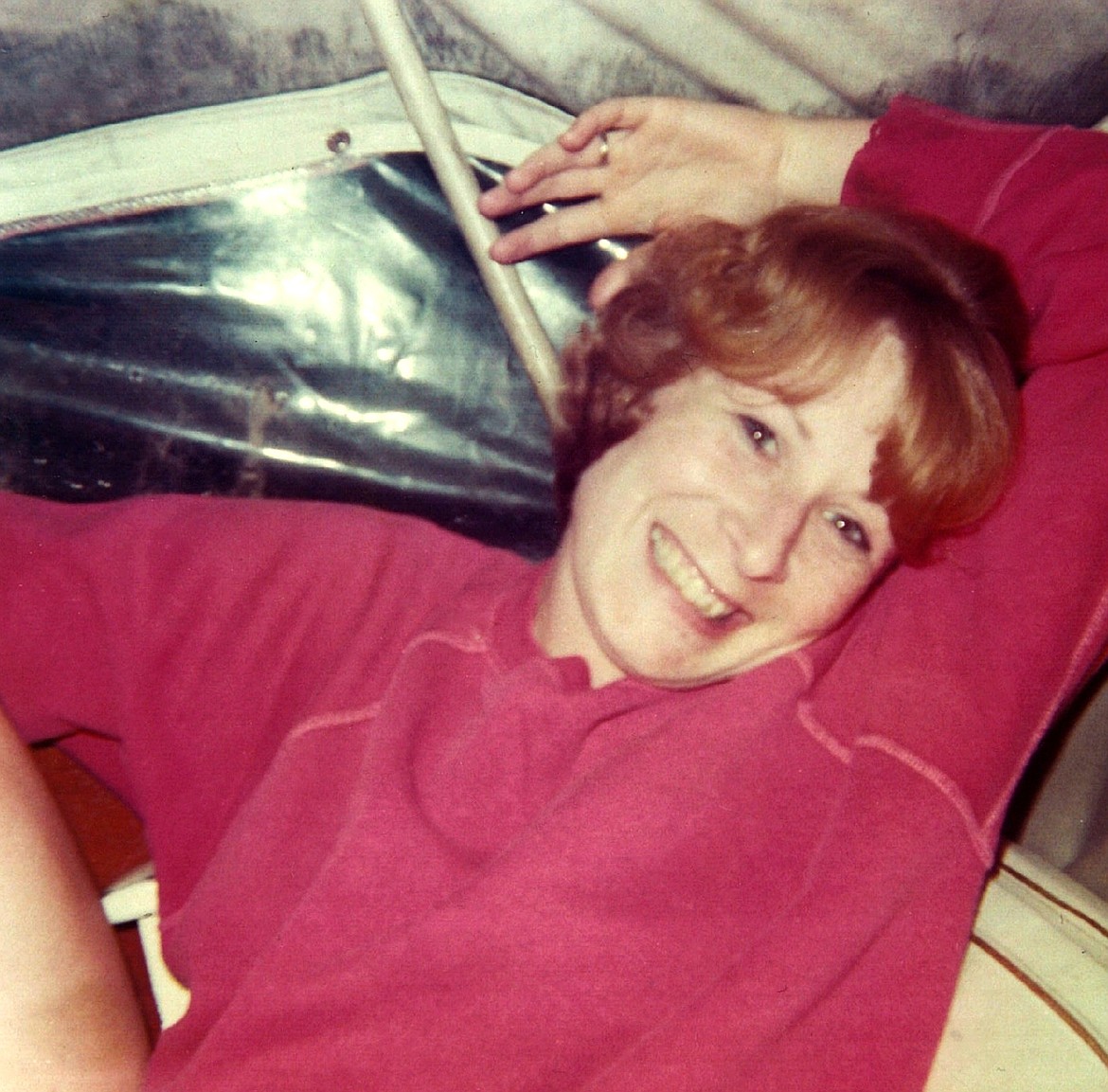 Linda Carol Guy, 75, a resident of Post Falls, Idaho passed away in her family home in the evening on May 05, 2021. She was a beautiful wife, mother, grandmother and friend to so many.
Linda was born on January 07, 1946 in Santa Rosa, California to her late parents, Leonard and Julie Kinney. Her family likes to believe that she is in a much better place and with them again.
Linda loved to spend time with her family, whether it was a holiday dinner or sitting up at the family river property for a weekend. She was an avid crafter; always sewing or crocheting gifts for family and friends. Linda was always very fond of gardening, as well. Guests in her home complimented her flower beds, often, in the warmer months. Linda was a wonderful homemaker, and those who entered her home felt comforted and were always offered yummy treats.
Linda was a wife to Jim Guy for 49 years. They had a beautiful life and marriage in Post Falls, and raised up a wonderful family. The two most recently shared a beautiful home with their two beloved dogs, Jada and Missy.
Linda is survived by husband Jim Guy; her brother Doug Kinney and wife Lisa; son Shane Guy; son Scott Guy and wife Mary; grandchildren Austin Guy and wife Lena; Levi Guy; TJ; Jessica; Daylene; Theresa; Jack. he is also survived by her 13 great grandchildren.
Mom and Grandma, your family is going to miss you very much. We all love you to pieces, and we thank you for everything you have done for us. We plan to celebrate your life everyday.
At this time there will be no memorial per Linda's wishes. If you wish to send flowers or condolences, please address them to:
Care of Jim Guy and Family
3711 N. Spokane Street
Post Falls, Idaho 83854
Recent Headlines
---