Hans R. Munnich, 82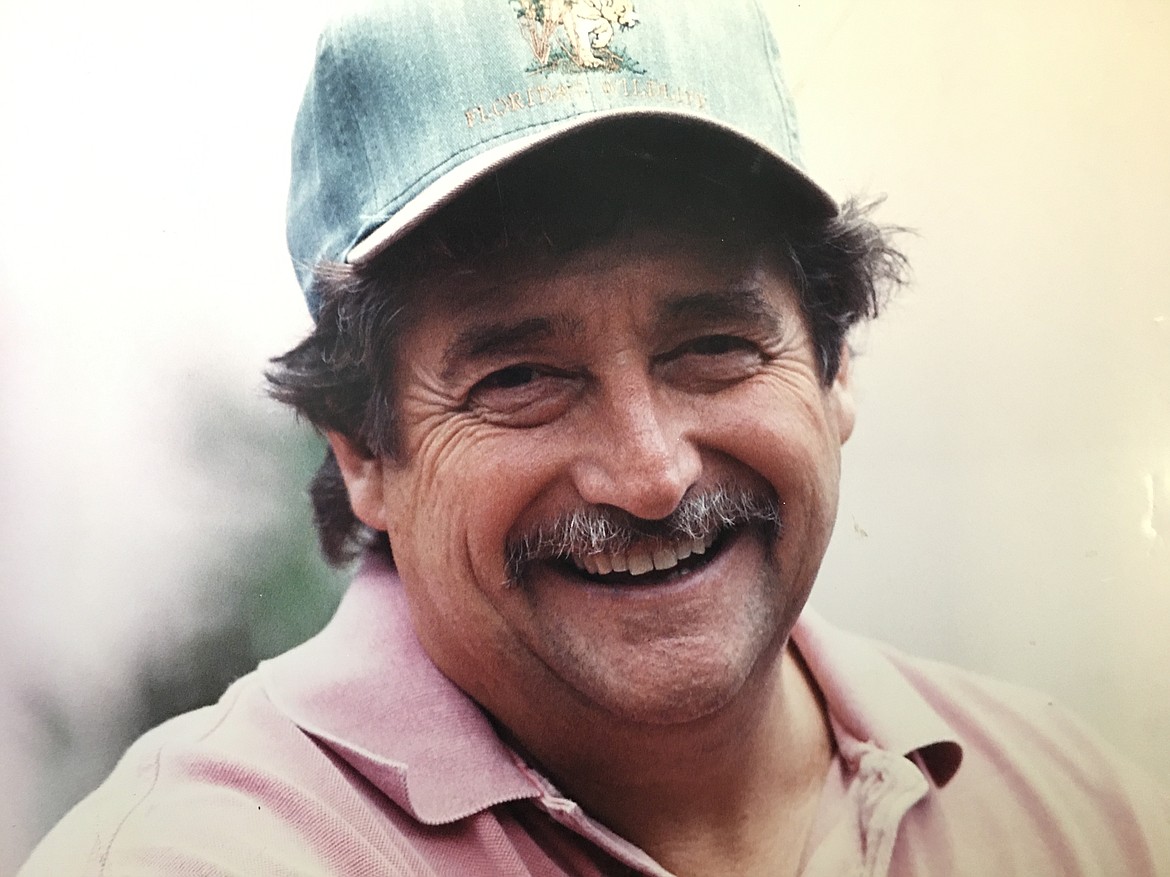 On April 30, 2021, Hans R. Munnich, 82, a 30-year resident of Coeur d'Alene, passed away peacefully surrounded by family and friends. Following his honorable military service, Hans spent much of his robust life living in Seattle, Wash., during his long, highly respected career in the wholesale clothing industry. In retirement, he served as a captain for the East Side Volunteer Fire District in Harrison, Idaho.
Hans was a good-hearted, fun-loving man, and no one was kinder. His generosity showed itself in his constant willingness to help anyone- whether people, pets or wildlife. His random acts of kindness, done with no desire for praise or reward, often occurred when he did not know anyone was looking, such as the time when his wife watched him through the window as he gently picked up and nurtured a fallen bird.
His ever-positive, cheerful disposition and big smile were the hallmarks of this jokester and master storyteller, whom everyone wanted to be around. He was a huge, yet approachable presence in the lives he touched. Throughout the neighborhood where he walked his dogs he was known to regale the neighbors with a good story or a joke, earning him a reputation for "adding a spark of life to this old neighborhood."
Hans was not content to merely talk and smile, but he was also a man of accomplishment with a passion for tinkering and enjoying the outdoors. Hans was a life-long learner, active and always fixing something. When he encountered something he didn't know how to do, he would learn what he needed to know to finish the task. Hans spent many hours woodworking, fishing and enjoying wildlife.

Hans leaves a living legacy of many dear friends and family who describe him as an unwavering friend and the best father in the world. He loved his children with all of his heart and spoke with them weekly, often just to hear their voices. That simple act left no doubt that they were thought of and loved at every moment.
He was the most loving husband a wife could ask for. Those who knew Hans and his wife, Della, say that the love they had for each other was the greatest gift he shared, not just as an example for his children, but for all who knew them. Hans will be fiercely missed.
His mother, father and sister all preceded him in death. He leaves behind his loving wife, Della, of 47 years; a son, Terry (Bo) Tritten; three daughters and their spouses, Michelle Heinlein, Gretchen Gregson and Cheri Jessup; 10 grandchildren; 12 great-grandchildren; and two four-legged loved ones.
The family extends special, heartfelt thanks to the Kindred Hospice of Coeur d'Alene, the doctors and nurses at Bellevue Dialysis Clinic, the doctors and nurses at Kootenai Hospital, all the advanced home care and in-home care workers, and the Coeur d'Alene Fire Department.
In lieu of flowers, the family requests that donations be sent to the Prairie Animal Hospital, Coeur d'Alene, to help animals in need (208-772-3214).
Arrangements are provided by Yates Funeral Home. Online registry and condolences may be found at www.yatesfuneralhomes.com
Recent Headlines
---