Cindy 'Lou' Holte, 60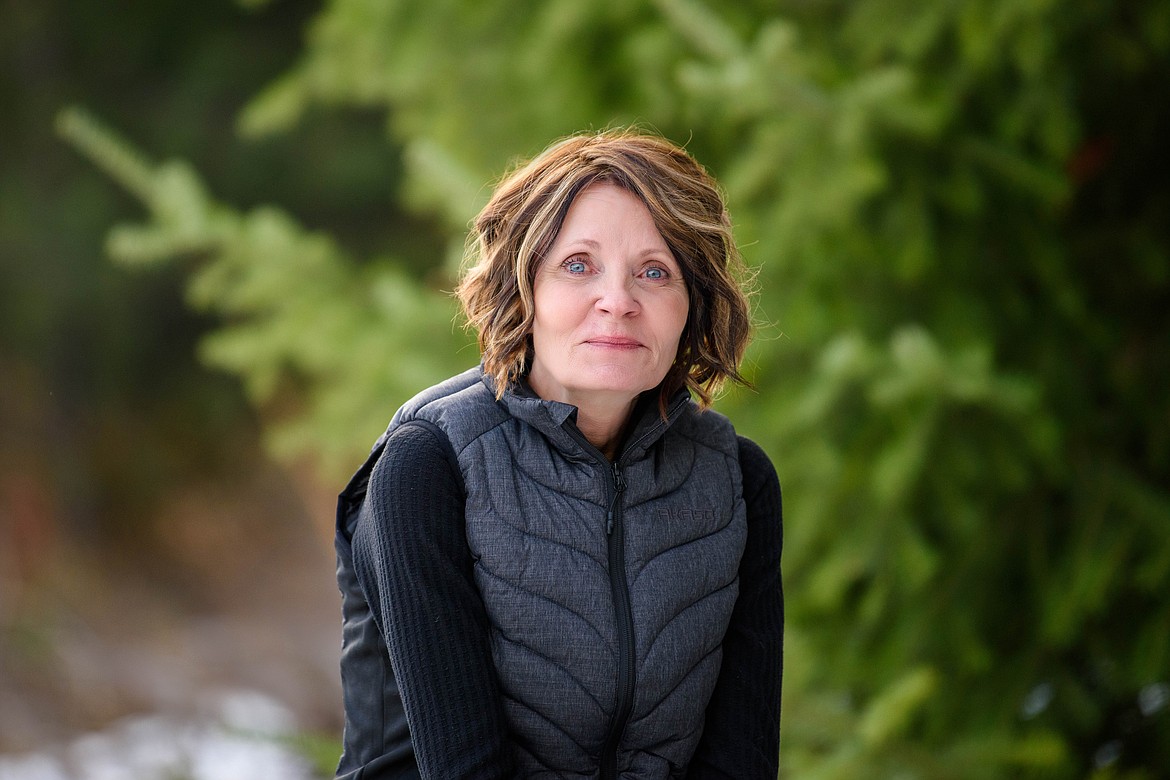 On Wednesday, May 5, 2021, Cindy "Lou" Holte, loving mother and nana, passed away at age 60.
Cindy was born on Dec. 15, 1960, in Clarkston, Wash., to Mike and Sharon Lepka. In September of 1980, Cindy married Rod Holte and the two welcomed a son, Justin, and daughter, Kendal, into this world shortly after.
Cindy poured her love into an in-home daycare, where she cared for and helped raise so many children in this community. Once a child in her care, always one of her children in her heart. She absolutely loved dogs and made sure that every one of her pups was given a long, loving, pampered life.
Her favorite place in the world was the St. Joe River, where she had her specific spot overlooking the beautiful waters, listening to her grandchildren's laughter. Cindy is known for her tender heart, love of traveling, her beautiful smile, her caring soul and her mesmerizing, ocean blue eyes.
Cindy was officially diagnosed in September of 2020 with ALS, which is a progressive neurodegenerative disease that affects nerve cells in the brain and spinal cord. As of yet, there is no cure and little treatment for this disease. We pray that in a short time such things will be found and made possible to fellow ALS warriors.
Cindy is preceded in death by her father, Mike, and husband, Rod. She is survived by her mother, Sharon; sisters Kristen and Debbie; father and mother-in-law, Dale and Phyllis Holte; as well as her son, Justin, wife, Sacia, their four children: Ryan, Rodney, Cambreigh and Hadley; and her daughter, Kendal, husband, Josh, and their two children: Payton and Parker. She is also survived by her large family of cousins, aunts, uncles, friends and her loving significant other, Alan Soderling. Cindy has asked for a party in memory of her life, which will be held this summer. As she would have said, "Just have fun!'
In lieu of flowers or gifts, Cindy had asked that people who feel compelled to give donate to our Kootenai Humane Society in her honor.

Yates Funeral Home has been entrusted with the final arrangements. Please visit Cindy's online memorial and sign her guest book at www.yatesfuneralhomes.com.
"Perhaps they are not stars, but rather openings to Heaven where our loved ones shine down to let us know that they are happy." - an Inuit legend.
Recent Headlines
---