Drivers, start your engines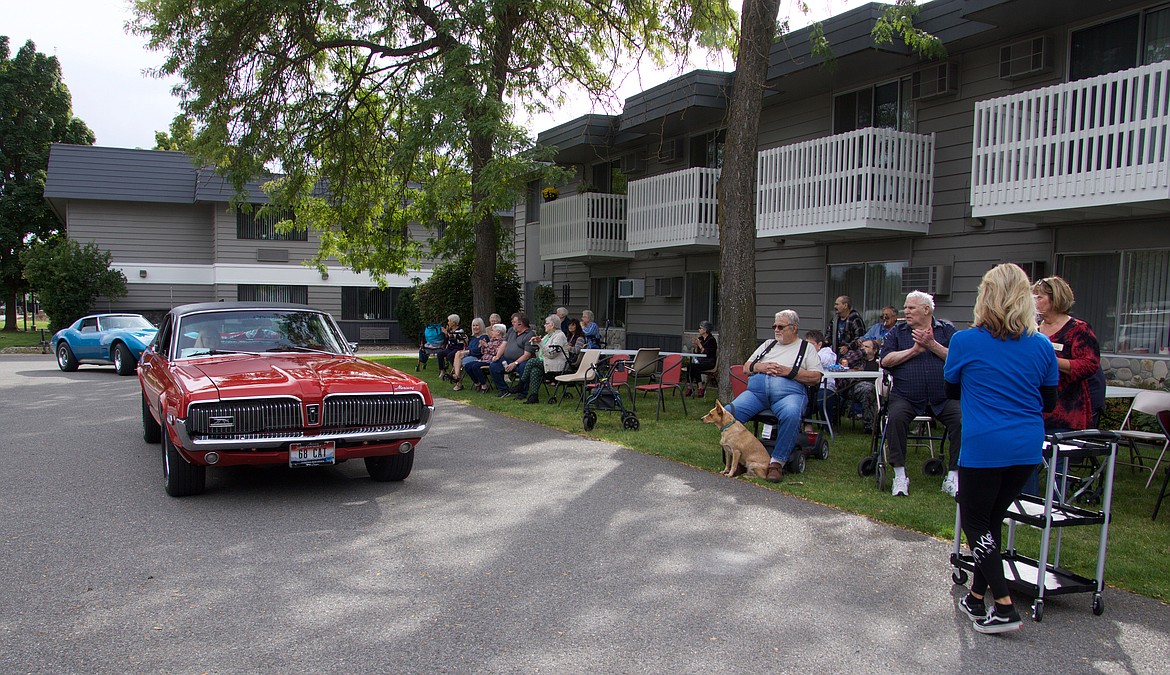 Residents enjoy a parade of classic cars during the Silver Angels for the Elderly Classic Car Poker Run in 2019. This year's poker run and afterparty will be May 22, starting and ending at the Hayden Eagles.
Courtesy photo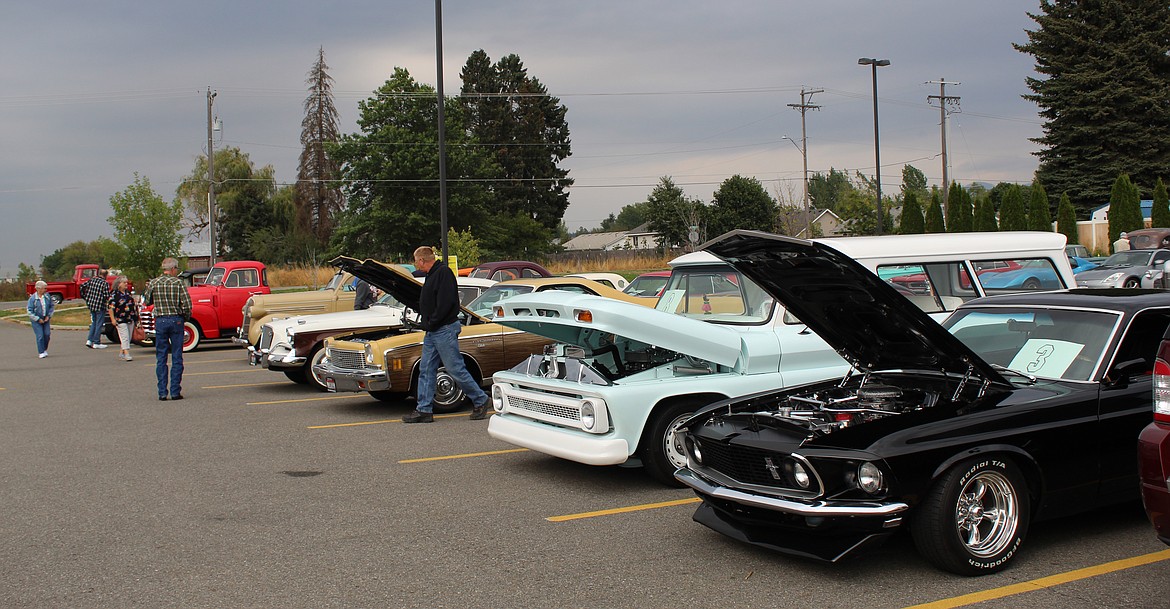 Classic cars will cruise to several local senior living facilities May 22 during the third annual Silver Angels for the Elderly Classic Car Poker Run. The day will include a car show and afterparty.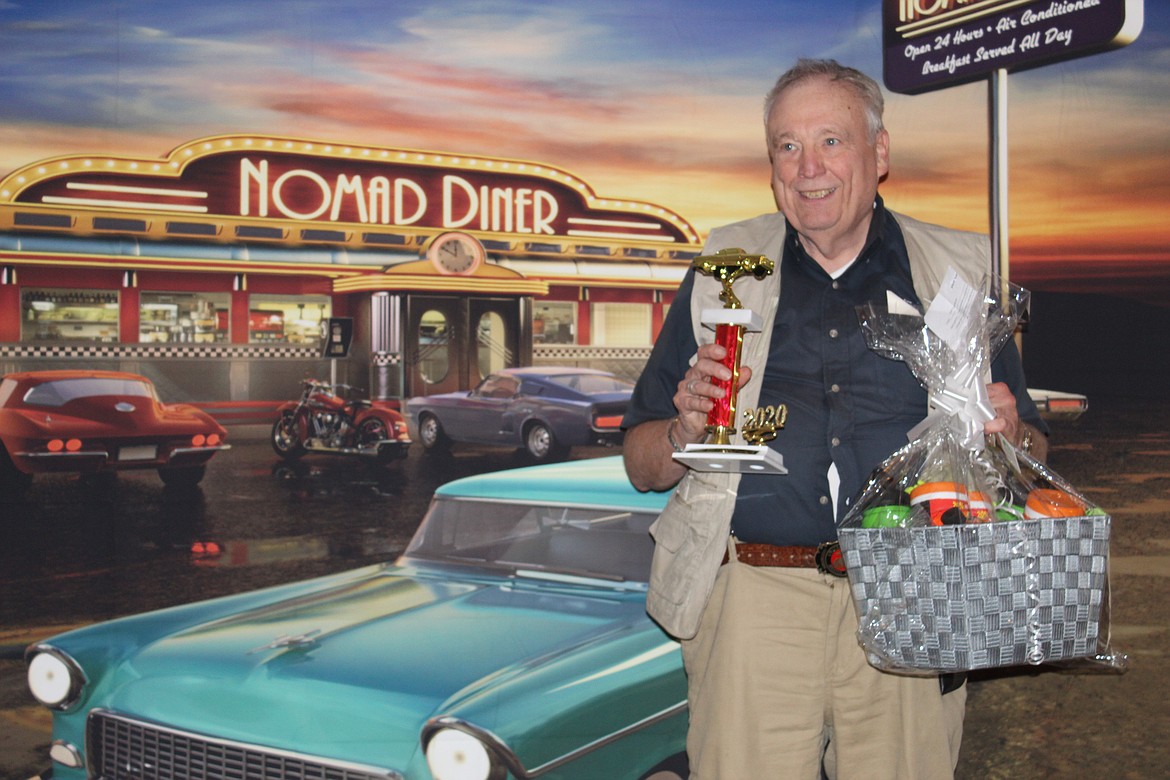 William Snell shows off his trophy in front of a classic diner backdrop after winning best poker hand at the 2020 Silver Angels for the Elderly Classic Car Poker Run. This year's event is May 22.
Previous
Next
by
DEVIN WEEKS
Staff Writer
|
May 11, 2021 1:00 AM
HAYDEN — It's hard not to hear the Coasters or Elvis Presley pop into your head when you see a baby blue '57 Chevy Bel Air cruise by.
When it's a cherry red '74 Corvette, you might think to yourself, "I remember riding in a car like that when 'Rock Me Gently' played for the first time on the radio."
Those happy memories of sweet rides and the wonders of youth will be delivered to residents of area senior living facilities when the third annual Silver Angels for the Elderly Classic Car Poker Run parades through town May 22.
"It's just the exuberant smiles you get as soon as you pull in, and they're laughing and pointing and talking with each other," Diane Zell, founder of Silver Angels for the Elderly, said Monday. "They just reminisce. It's a big smile fest."
The poker run will start at 2 p.m. at the Hayden Eagles, 1520 W. Wyoming Ave. Drivers of cars from 1980 and earlier will proceed to six local eldercare facilities to collect poker cards, while giving residents and their caregivers opportunities to watch from a safe distance and enjoy the show.
Drivers will return to the Hayden Eagles to participate in a car show with a Peoples' Choice Award.
"They came last year and it was very enjoyable," said Larry Kay, activities manager at Brookdale Coeur d'Alene independent living. "The weather was beautiful. Everything turned out perfect.
"It does bring back a lot of memories for our residents," he said. "All good feelings."
All events are $40 if prepaid by this Saturday. Otherwise, the participation fee is $50. Participation in just the afterparty is $10.
"So many drivers come back and say how rewarding it was for them," Zell said. "They feel like they did something — they brought happiness to these folks. A lot of these folks are secluded, they don't see much, and here they get to see cool cars. We bring Car d'Lane to them."
Visit www.silverangelsfortheelderly.com or call 208-906-0040 to register.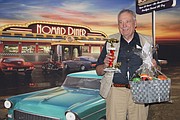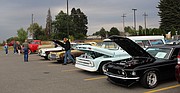 Recent Headlines
---