No bail for man accused of violating probation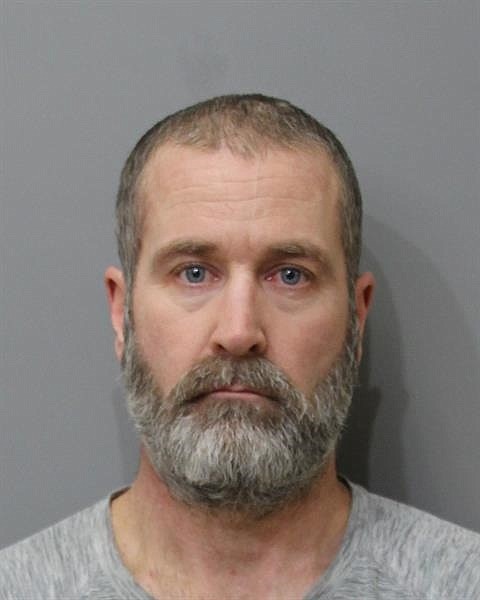 by
KAYE THORNBRUGH
Staff Writer
|
May 8, 2021 1:00 AM
COEUR d'ALENE — A man who pleaded guilty to molesting a 12-year-old girl is being held without bail after allegedly violating the terms of his probation.
Benjamin E. Greene, 40, of Coeur d'Alene, pleaded guilty last year to injury to a child, a felony.
A woman tipped off police in October 2019 after her son said a friend had disclosed that Greene assaulted her.
When contacted by police, the 12-year-old girl's parents reportedly said they knew of the assault but were hesitant to report it to law enforcement.
At the time of the incident, police said, Greene was staying with the child at her home while her parents were out of town.
The child told police that Greene forced her to consume alcohol while they watched a movie together.
She said Greene entered her bedroom later that night, tried to pull off her clothes and groped her.
When Greene left the room, the child said she locked herself in her parents' bedroom and called her mother.
Greene reportedly left the home during the night and was not present when the child's parents returned the next day.
He later told police he had been drinking that night and had no memory of the event.
Initially charged with lewd conduct with a child under 16 years of age, Greene pleaded guilty to amended charges as part of a pretrial settlement offer.
Judge Cynthia Meyer sentenced Greene to five years fixed and five years indeterminate. She then suspended the sentence for five years and placed Greene on supervised probation.
During a probation compliance search on May 5, Greene was allegedly found to be in possession of smart devices with internet access, as well as drones with cameras. Possessing such items violated the terms of his probation, police said.
Greene's internet history allegedly showed that he had accessed pornography, which police said was another violation.
Police arrested Greene the same day.
Judge Anna Eckhart ordered Thursday that Greene be held without bail until his next court appearance in early June.
Recent Headlines
---