The cat's pajamas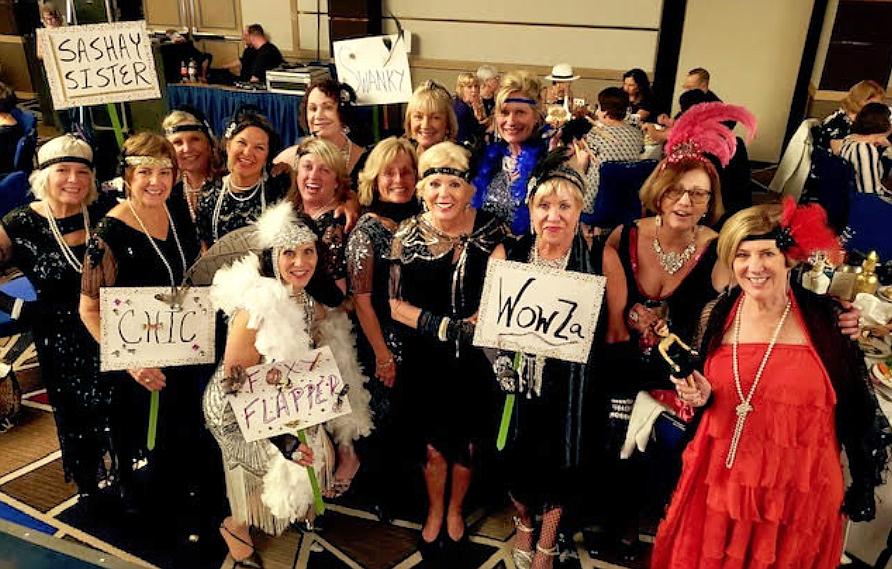 Ladies of the 3Cs are gussied up in flapper finery during the 3Cs Fashion Show in The Coeur d'Alene Resort on Thursday. The fundraising total will be announced in a "thank you" page in The Press within the week.
Courtesy photo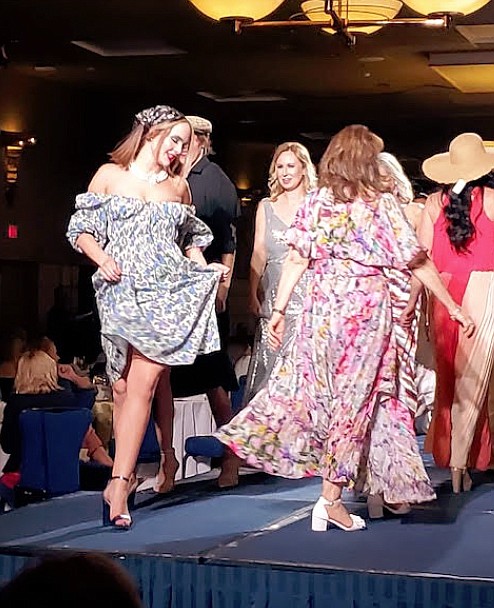 Models walk the runway during the 3Cs Fashion Show in The Coeur d'Alene Resort on Thursday night.
Previous
Next
COEUR d'ALENE — It was glitzy, it was ritzy, and one might even say it was the cat's pajamas.
The Cancer and Community Charities (3Cs) Fashion Show was a spectacular affair Thursday night at The Coeur d'Alene Resort, attracting about 360 revelers who were more than ready for some fun.
"It was awesome last night, holy cow," event chair Mary Lien said Friday morning. "Everybody was just in a good mood, a happy mood, ready to socialize. So many of the attendees came dressed to the theme of the event, the Roaring '20s. It was almost like a competition to see who could look best."
The 3Cs is a philanthropic group of ladies who participate in numerous activity groups and raise money while throwing soirees, hosting golf tournaments and finding other creative ways to give back to the community.
Lien said the full fashion show fundraising amount had not been tabulated by Friday afternoon, but just a few of the raffles and silent auctions brought in well more than $10,000. The final tally will be announced in a "thank you" page in The Press within the week, she said.
"It was just great, wonderful to see everybody once again at a social event," Lien said. "Everybody was happy, you could see the smiles in their eyes."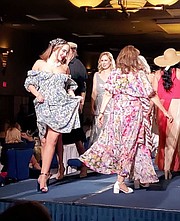 Recent Headlines
---