Movers and Shakers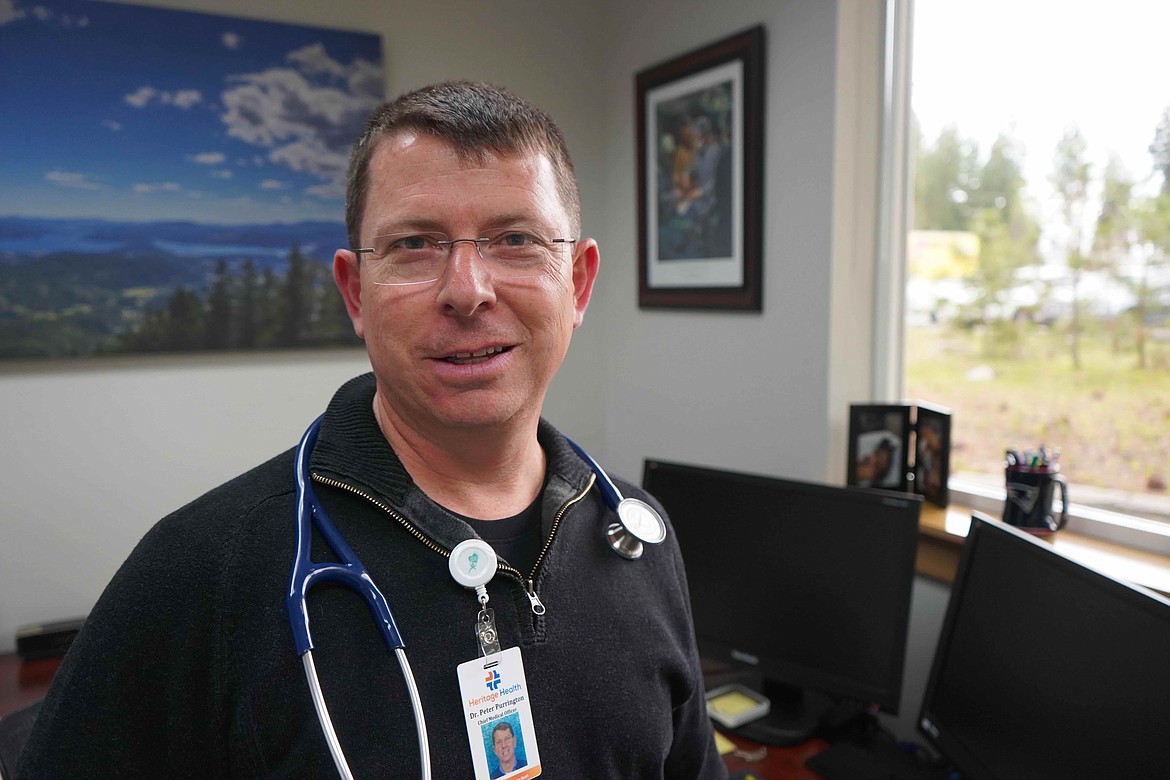 Heritage Health's chief clinical officer, Peter Purrington, has been conferred the Degree of Fellow by the American Academy of Family Physicians (AAFP).

The Degree of Fellow recognizes AAFP members who have distinguished themselves among their colleagues and communities by their service to family medicine, their advancement of health care to the American people and their professional development through medical education and research. They are recognized as champions of family medicine who make it the premier specialty in service to their community and profession.

"We're extremely proud of Dr. Purrington's accomplishments at Heritage Health," said CEO Mike Baker. "This recognition confirms his commitment to family medicine and ensuring our patients receive the best care possible."
Purrington earned his medical degree from George Washington University and is board-certified in family medicine and health care quality management. He has also earned a Masters in Business Administration through the University of Maryland.
"I am humbled by this recognition," said Purrington. "We have an amazing team at Heritage Health and we're always looking to be on the cutting edge of medicine and delivering the highest quality care to our patients."
• • •
If you have a new, relocated or expanded business, or announcement of events, promotions or awards, The Press wants to let our readers know. Email the details to Hollyp@cdapress.com.
Recent Headlines
---