Joan Joyce Springer, 79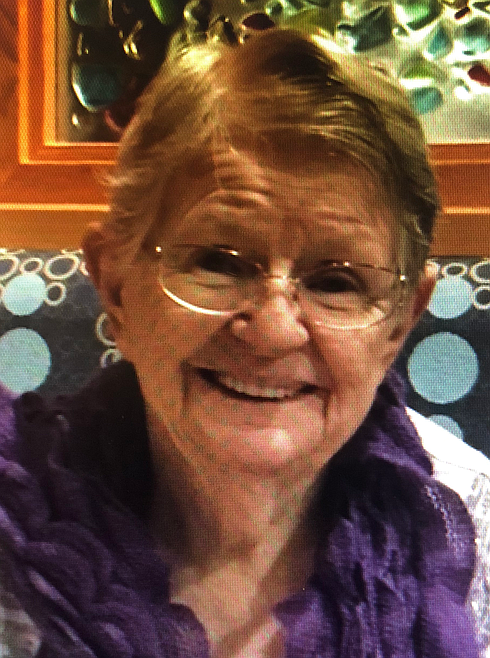 Joan Joyce Springer, 79, passed away on Monday, April 26, 2021. Joan was born Feb. 21, 1942, to Paul and Dorothy Pitts (Bussell) in Syracuse, N.Y.
She met Thomas Springer in Alameda, Calif. while he was serving his country in the United States Navy. They were married in Reno, Nev., on Valentine's Day, 1959.
She loved camping, fishing, photography, RV life and travel. She loved the annual Pitts Family reunions but above all, she loved her family.
Joan is survived by her husband of 62 years, Tom Springer of Coeur d'Alene; her youngest brother, Oliver Pitts of Medford, Ore.; her three children; sons, Mark Springer (Jackie) of Hauser Lake and John Springer (Kristin) of North Ogden, Utah, and daughter, Theresa Fotis (Dean) of Coeur d'Alene; her grandchildren, Nichole Springer of Spokane, Shawn Springer (Ruth) of Salt Lake City, Shannon Hoffsommer (Samuel) of Cypress, Texas and twins, Zachary and Charly Springer; and her two great grandchildren, Kai'Leigh Springer and Benjamin Hoffsommer.
She was preceded in death by her parents and three brothers, Bill, Paul and Charley Pitts.
Funeral services will be held at 2 p.m. on Saturday, May 8, 2021, at Yates Funeral Home, 744 N Fourth St., Coeur d'Alene, Idaho. There will be a celebration of life sometime later this summer.
In lieu of flowers, please consider a donation to your favorite charity. We also ask that you hug a loved one for a minimum of eight seconds. Where words fail, hugs prevail.
Yates Funeral Home has been entrusted with final arrangements. Please visit Joan's online memorial at www.yatesfuneralhomes.com and sign her guest book.
Recent Headlines
---