Voters, know this about May 18 election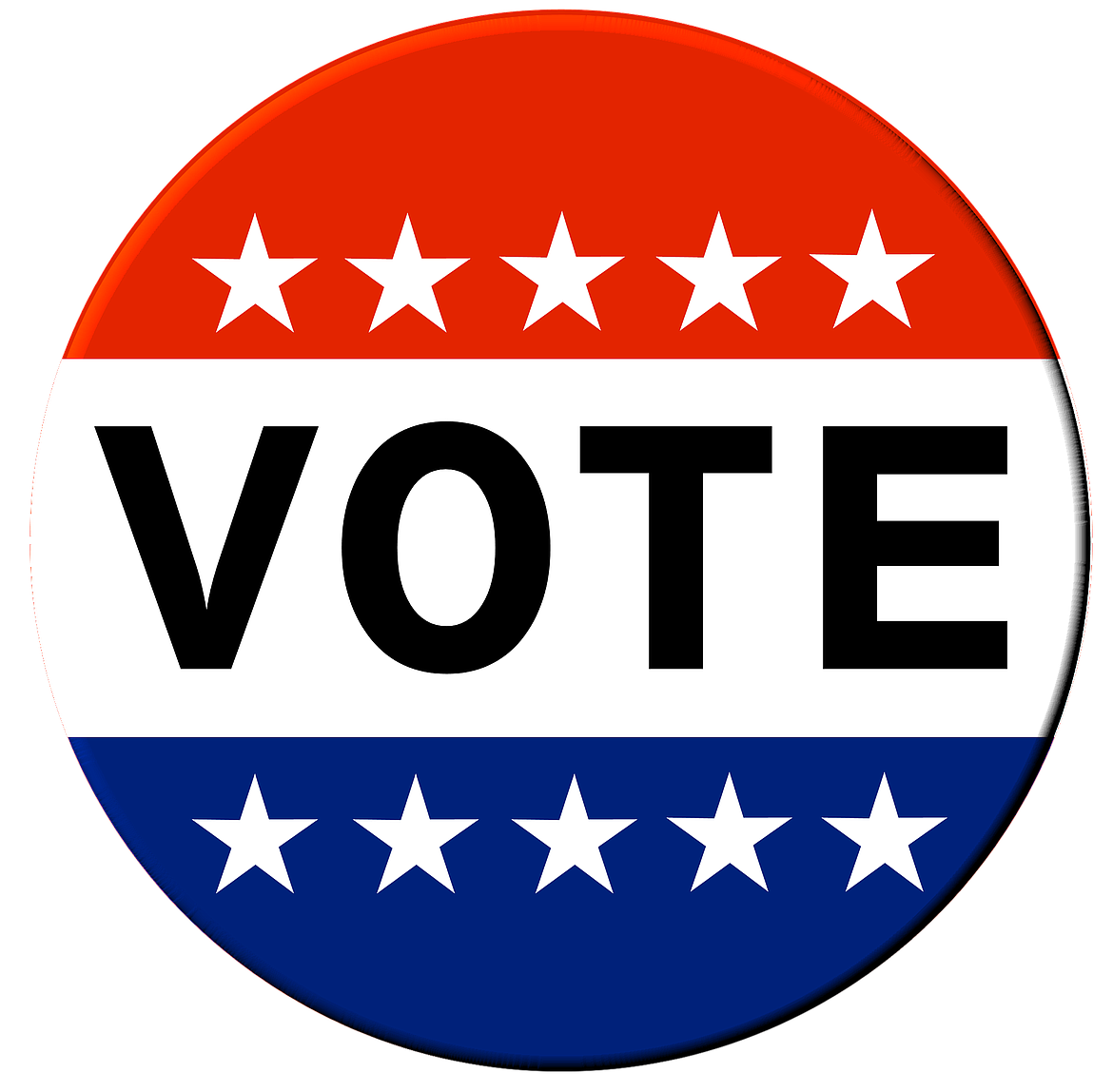 by
ASA GRAY/Kootenai County Elections Manager
|
May 3, 2021 1:06 AM
I would like to make some clarifications regarding the May 18 Taxing District Election because of some perceived confusion, likely being prompted by the multiple mailers being sent combined with the numerous ballot types this election.
This election, Kootenai County has 143 different ballot faces spread throughout 70 precincts, and the ballot each voter is eligible to vote is based on the residential address at which you reside and are registered to vote.
Voters can only vote on the districts they live in. For example, residents of the city of Coeur d'Alene are NOT eligible to vote on the Consolidated Free Library Trustees because the city of Coeur d'Alene has its own library that is not part of that district.
Another thing to notice is that Kootenai County has four different Highway Districts, three of which have an election on the ballot in May. So residents of Post Falls Highway District are ineligible to vote on the Worley Highway District Commissioners, etc.
Finally, I need to point out that Kootenai County Fire & Rescue does not provide fire service to the entire county, so not everyone can vote on their General Obligation Bond. There are 10 different fire districts that at least have a portion of their district within Kootenai County.
To find out what districts you are eligible to vote on this election and where you go to vote on Election Day, please visit: www.kcgov.us/321/Polling-Place-Look-Up
Sample ballots are also available as well.
Recent Headlines
---