C1 My Turn Morris: Better believe it: Boards matter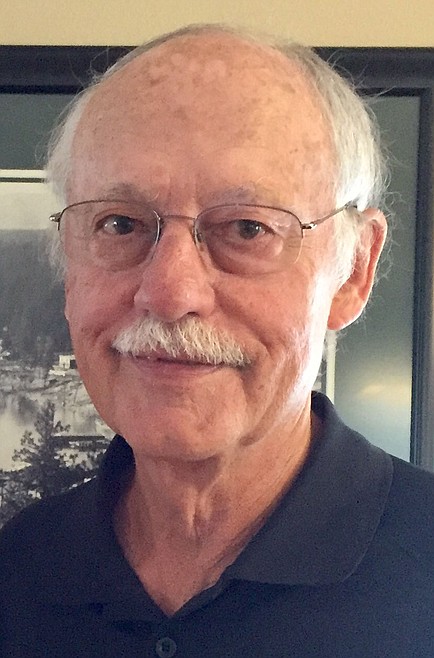 by
JOE MORRIS/Guest Opinion
|
May 1, 2021 1:00 AM
There is a very important election in our community on May 18, with early voting available from May 3-14 at the county election office.
Since there are no national or statewide positions on the ballot, only a small percentage of eligible voters may choose to vote. It is still a very critical election because board members for the Kootenai Hospital District, the Community Library District and the East Side Highway District will be elected, as well as a levy vote for the Post Falls School District.
This election is extremely important because "Boards Matter" and the organizations I have mentioned are part of the fabric of our community, providing services of health care, education, safe roads, and learning.
I say boards matter because these public boards approve long range plans and budgets, hire the superintendents or CEOs, are ultimately responsible for the quality of services provided, and are the keepers of the mission, vision and values of the organizations.
I worked for our public district hospital under the names of Kootenai Memorial Hospital, Kootenai Medical Center and Kootenai Health for 36 years, 30 of which I served as the CEO. In my time there, I was part of 18 elections for the hospital board.
I also served on over 30 local, state and national boards so I think I have a good sense of what it takes for a board member to fulfill their fiduciary responsibility.
Good board members are people with a genuine desire to serve their community, have no set agenda, have the willingness to learn, are critical thinkers, prepare, participate, ask the right questions, and understand the unique role of public boards. Most new board members quickly learn that many issues are complex and require thoughtful reasoning.
I would hope people running for these board positions recognize that whatever their background or political beliefs, if elected, their responsibility is to the entire community they serve.
Please vote in this local, nonpartisan election May 18. I view voting as my civic duty and try to vote in every election because participation in the voting process is essential to making our democracy work.
• • •
Joe Morris is a Coeur d'Alene resident and former CEO of the local hospital.
Recent Headlines
---