Scott A. Bradshaw, 63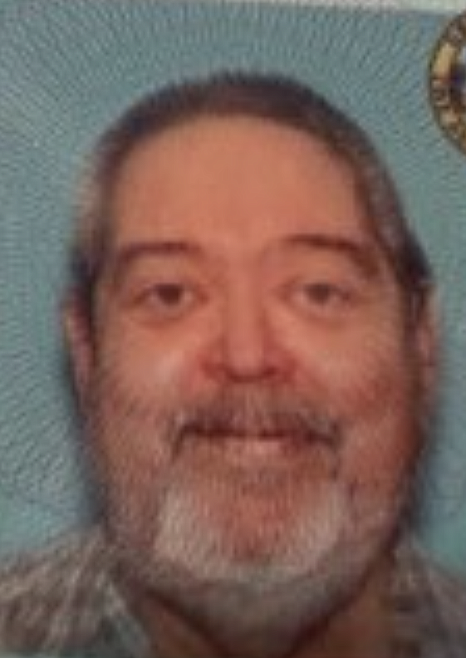 Scott Bradshaw passed away peacefully on March 9, 2021, with his wife, Mary Jo, by his side. He was born on May 24, 1957, in Westerly, R.I., to Richard and Jean (Kiddy) Bradshaw.

Scott held various jobs over the years, including work at Electric Boat, as a colorist for American Velvet Mill, a traffic manager at the radio station WMRQ 104.1, and most recently as a technical records specialist for the State of Idaho.
He cherished his work at home as a farmer, taking care of his animals and planting a spring vegetable garden. Scott also enjoyed practicing the art of tai chi and finding conversation with people everywhere. Those who knew him often remarked on the positive impact he had on their lives.
Scott is survived by his loving wife, Mary Jo; stepson, Ryan, and his wife, Abby; and grandsons Kohen and Reagan.
Yates Funeral Home is entrusted with final arrangements. Please visit Scott's online memorial and sign his guest book at www.yatesfuneralhomes.com
---