Robert Jackson Garrett, 83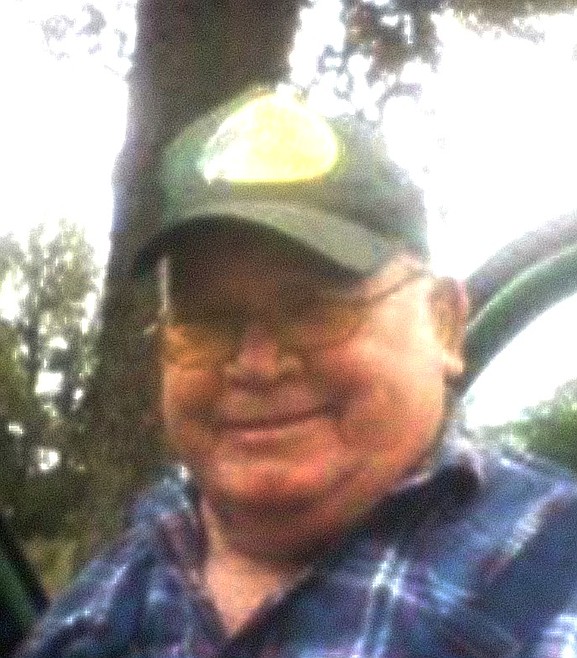 Robert "Bob" Jackson Garrett, age 83, son of Jasper Sherman and Clara Elizabeth (Jordan) Garrett, was born April 9, 1937, in Success, Mo. He passed away March 29, 2021, at home in Mcloud, Okla.
He is preceded in death by his parents; three sisters: Lorene, Gladys and Maxine Johnson; and three brothers: Leonard "Bud," Charles and Keith; grandson, Josh Jamison and granddaughters, Cathreen Zawadzki and Lillie Alm.
Bob grew up in Success and attended Ellis Prairie Elementary School and graduated from Houston High School.
At the time of his retirement, Bob was employed by IMCO Recycling and throughout his life he did many different jobs, finally settling into the construction trade and ending as a maintenance superintendent in aluminum recycling for many years.
He is survived by his children, Janet and Joe Jamison, Jackie Bushue, both of Effingham, Ill., Joe and Diane Garrett of Rathdrum, Idaho, Victoria Stewart and William Lee of Mcloud, Rance and Kendra Garrett of Pleasant Hill, Mo. and Bridgett Garrett of Prague, Okla. He is also survived by his brother, Ralph and Gladys Garrett of Success, Mo., and sisters, Imogene Collins of Houston, Mo., Sudie and Ray York of Rolla, Mo. and Judy and Lonnie Hutsell of Linden, Texas; along with his grandchildren, Jill, Travis, Amanda, Chris, Jordan, Chantel, Chase, Desarae, Jackson, Raelynn, Kelsey and Robert; great-grandchildren and many nieces and nephews.
Bob enjoyed hunting and had hunted many different places including Alaska, the Colorado Rockies and Idaho. Some of these trips were made on horseback with pack horses with his hunting buddies. He was a fan of the cowboy and mountain man way of life and always said, "I was born a hundred years too late." He was also a great storyteller of his many adventures and sometimes misadventures on these hunting trips!
He liked to watch western movies and television shows. He also liked to garden and home can until, as he would tell you, "my knees wouldn't let me get down there anymore."
Bob was a great man to have as a father, papaw, brother and friend. If he filled one of these roles for you, or multiple roles, then you were indeed a lucky person. He will be greatly missed by his family and friends.
In lieu of flowers, please donate to the Emery Cemetery. A memorial service will be held at a later date.
---