COVID-19 strain discovered in North Idaho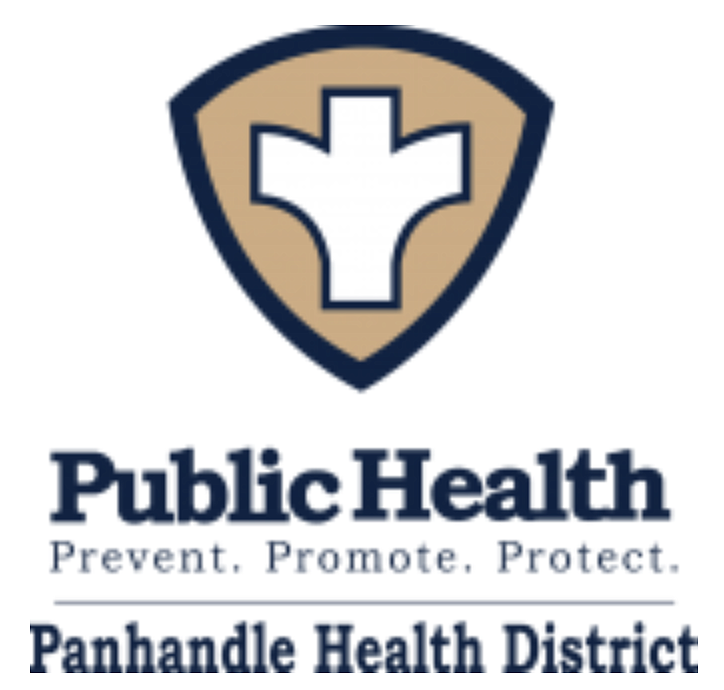 by
CRAIG NORTHRUP
Staff Writer
|
March 26, 2021 1:00 AM
A mutant strain of the novel coronavirus has been detected in North Idaho, the local health district reports.
The California variant — technically called COVID-19 B.1.427 — has been conducted through genome sequencing, Panhandle Health announced Thursday. It's one of a handful of COVID variants to infect Idahoans and considered a more dangerous strain of the virus the Centers for Disease Control reports has killed more than 545,000 Americans.
"This reinforces the need for everyone in our community to remain diligent in following the precautionary measures to prevent further spread," said Lora Whalen, PHD director. "There remains much to be learned about the variants. With the vaccine being made widely available, we encourage those who wish to receive one to do so as soon as they are able to help reduce the spread."
Thursday's news about the variant comes less than 24 hours after the health district removed all vaccine eligibility restrictions in the five northernmost counties, meaning anyone 16 or older who lives or works in North Idaho can get vaccinated. It also comes the same day the PHD board voted to lift the mask mandate.
---