Movers and Shakers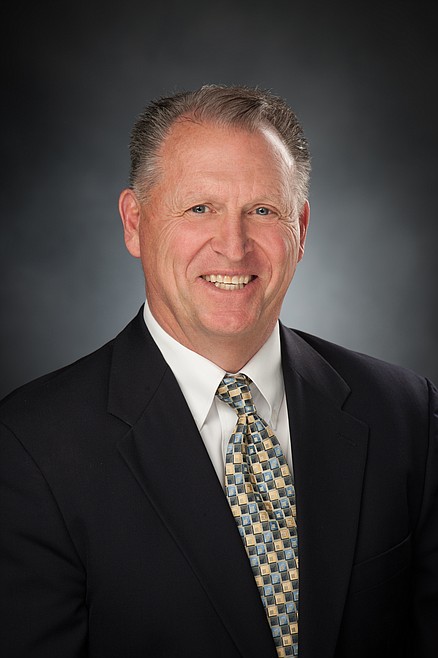 Century 21 Beutler & Associates announced that John Beutler has earned the CENTURION 21 honor for being a top producing CENTURION award winner in the global Century 21 System for 21 years or more.
In presenting the award, Ann Beutler, broker of record at Century 21 Beutler & Associates, highlighted Beutler's ability to go 'above and beyond' by providing personalized, unique moments to consumers throughout the real estate experience.
"John's sales production is a direct reflection on his mindset to always give 121%," said Ann. "John doesn't just complete real estate transactions, he creates memories and builds lifetime relationships with clients. John's entire focus is to deliver experiences and real estate outcomes that are tailored to his customers' personalized needs."
• • •
If you have a new, relocated or expanded business, or announcement of events, promotions or awards, The Press wants to let our readers know. Email the details to Hollyp@cdapress.com.
---