Million dollar Rathdrum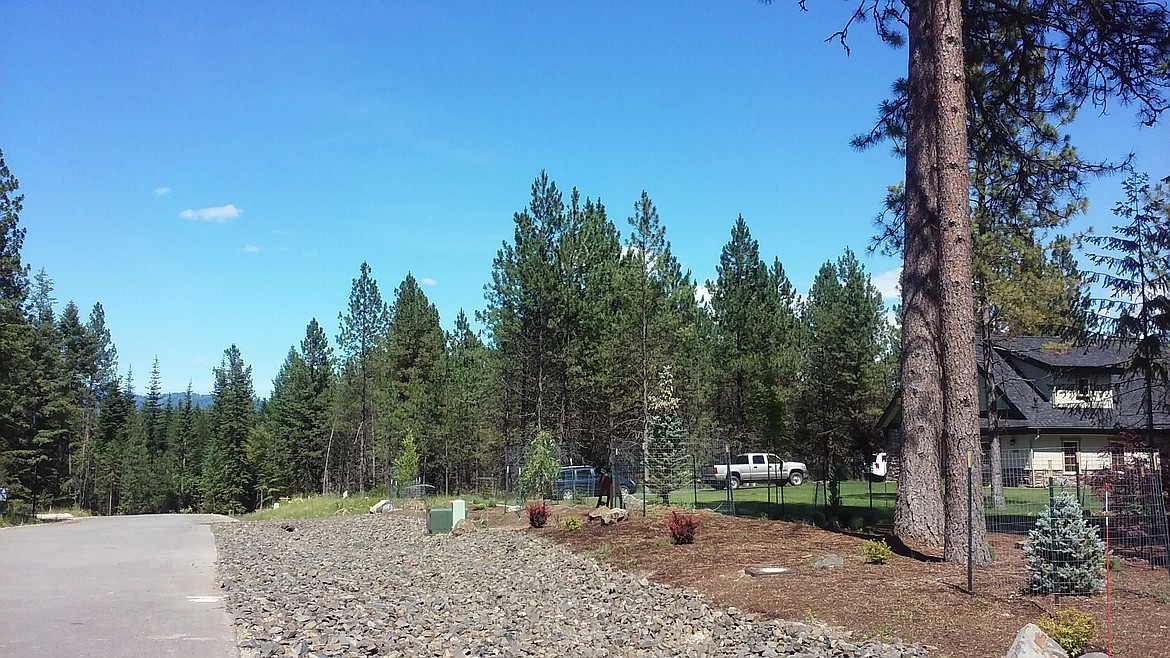 Expect to get extra acreage and your own slice of North Idaho land from some of the higher end active listings in and around Rathdrum.
Photo by TYLER WILSON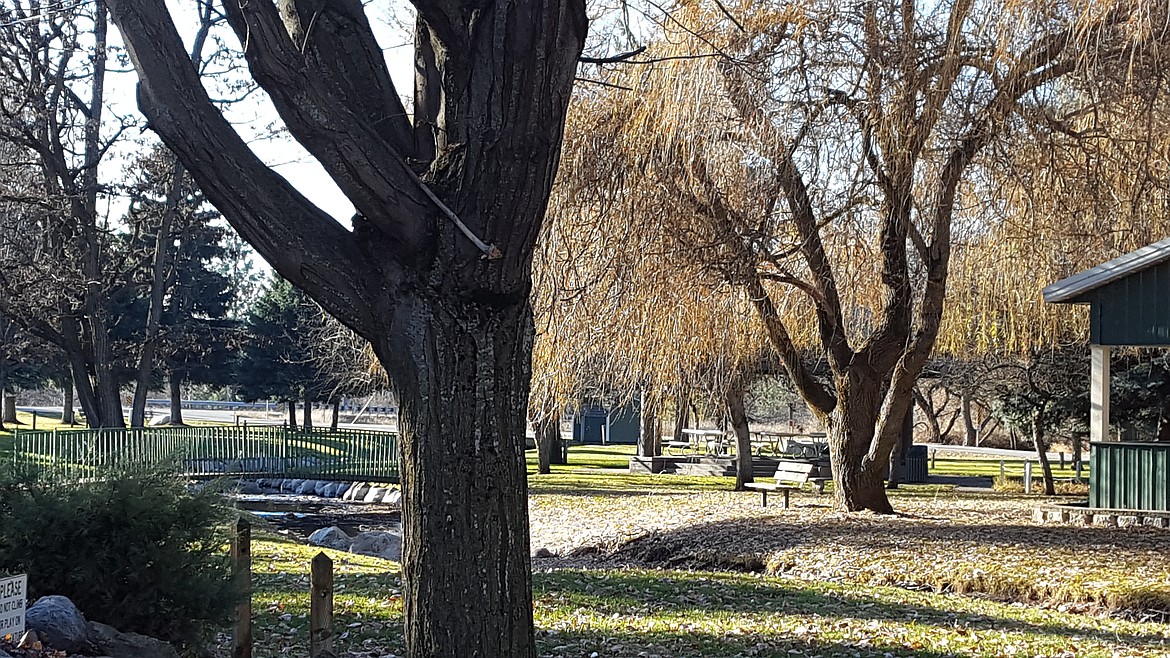 Rathdrum has a small-town feel close to the Coeur d'Alene-Spokane corridor.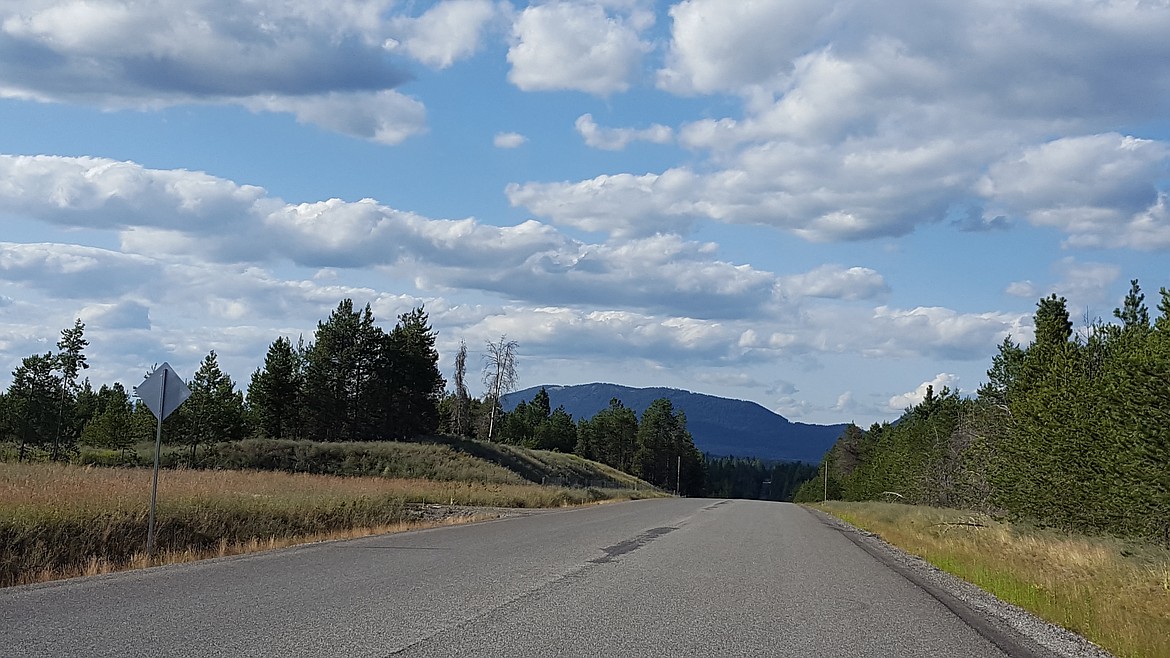 Expect to extra acreage and your own slice of North Idaho land from some of the higher end active listings in and around Rathdrum.
Previous
Next
by
TYLER WILSON/Special to The Press
|
March 7, 2021 1:00 AM
Rathdrum's stature in the housing market has grown mightily in the past several years. It's an essential consideration for those looking to buy in North Idaho, especially in a tight market. Coeur d'Alene, Post Falls, Hayden, Rathdrum… everything's basically connected now anyway.
Rathdrum and its immediate surroundings also house (ta ha) a few high ticket properties. With majestic mountain views and enviable acreage options, it's an ideal location for a top-of-the-line dream home. You can even get one right now, so long as you have the big bucks.
On the hunt for brand spanking new? A new construction home with more than 3,200 square feet on a 1.8-acre parcel is available in the Lost Creek Estates development. The pictures in the system are mock-ups, but buyers will likely be impressed by the plans for this four-bedroom home boasting a high-end chef's kitchen, sprawling living spaces, gas fireplace and much more. Price: Just over $1.2 million.
If your family includes a bunch of horses, you might also consider a magnificent property on 10 acres just outside town. Used for private events and horse boarding in the past, the property includes indoor and outdoor arenas, several barns, indoor horse stalls and much, much more. The house for people is nice too… more than 3,400 square feet of quality living. Price: You'll have to rein in $3.1 million (ta ha, again).
Head a bit north of town (but still five minutes from the grocery store) and you'll find another 10-acre property with a 3,700-plus-square-foot main home and another almost-800-square-foot guest house. Rustic touches throughout this modern looking home makes an appealing choice for those looking for a luxury North Idaho living space (those California transplants will love it, amirite?) Price: $1.25 million.
On the northern outskirts of the Rathdrum border is a 5-acre property with a five-bedroom, 3,500-square-foot-home with a large shop and man cave area (some of the manly, outdoorsy contents in the pictures are probably not included, but maybe ask if you're into that sort of thing?). Price: A touch over $1.4 million.
OK, so maybe you're doing well in life but you're not quite ready to join the million-dollar house club. Rathdrum boasts a few $800-900K properties to choose from right now, and you can probably lie to your friends about it being worth a million bucks.
A four-bedroom, almost 2,800-square-foot-home on 5 acres but near town comes in at exactly $800,000. Another four-bedroom, 3,200-square-foot-rancher sits on 4.5 acres of fenced property is priced at $875,000. It includes a shop on the property with an attached bedroom/bathroom that can be a place you stash your mother-in-law or… I think there's a nicer way of saying that.
Finally, if you want some land but don't need a huge house, consider a three-bedroom, 1,400-square-foot-home plus a huge shop situated on 8.5 acres. Price: $829,000.
• • •
Let us know about more standout neighborhoods and developments to feature in an upcoming Neighborhood of the Week.
Real Estate Agents, take advantage of Neighborhood of the Week by sending in your suggestions for featured areas, including sites outside the confines of Coeur d'Alene, Post Falls, Rathdrum and Hayden. Contact Tyler Wilson at twilson@cdapress.com.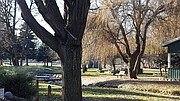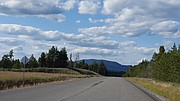 ---