In North Idaho, property values outpace insurance policies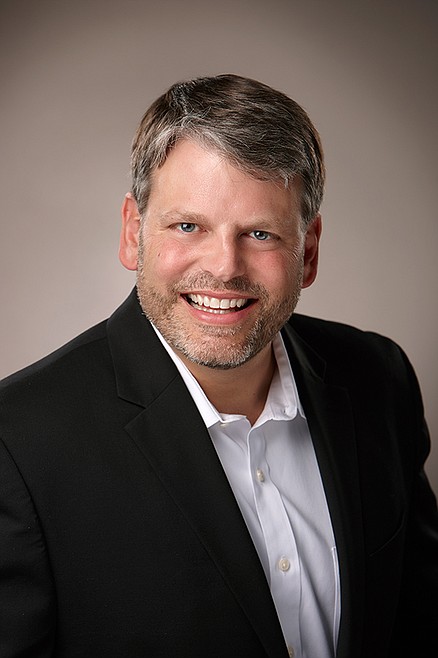 by
KAYE THORNBRUGH
Staff Writer
|
June 14, 2021 1:08 AM
Editor's note: The Press is examining many aspects of the housing market this summer. This is one story in that series.
COEUR d'ALENE — How much does it cost to protect a home or business?
As property values continue to skyrocket in North Idaho, many insurance policies aren't keeping up with the true replacement cost of homes and commercial buildings — whether property owners realize it or not.
Most home insurance policies include an inflation guard provision that gradually and continuously increases the limit of insurance to keep up with rising costs.
In a normal market, a modest inflation guard of 4 percent per year is often sufficient.
But the market in North Idaho isn't normal.
"Right now, we're seeing that the appreciation value is significantly greater," said John Naccarato, owner of Haddock & Associates Insurance Services in Coeur d'Alene. "There gets to be a point where the policy you currently have is not adequate."
In April, the Wall Street Journal/Realtor.com Emerging Housing Market Index identified Coeur d'Alene as the country's hottest emerging housing market.
The median residential sale price in the Coeur d'Alene region rose in March to $476,000, according to the Coeur d'Alene Association of Realtors — an increase of 47% from the year before.
A policy that covered a home worth $300,000 in 2016 likely wouldn't cover the costs of replacing it now in the event of a fire or another disaster, Naccarato said.
It can be a challenge to determine the real replacement cost of a home or commercial property in the first place.
Insurance companies have their own replacement cost estimators, used to calculate the value of a property, Naccarato said. But the system isn't perfect.
"These replacement cost estimators don't take into consideration what the market is doing," Naccarato said.
For example, estimators consider construction costs but don't necessarily take into account things like the elevated cost of lumber or the current rates of local builders.
In an effort to sidestep these issues, Naccarato said he knows of an insurance company that increased coverage on commercial properties in North Idaho by 25% across the board.
"Some people don't like that," he said. "They don't want to pay the additional premiums, even though it's protecting them at a time of loss."
Naccarato noted that owners of commercial property should be mindful of whether their policy includes a coinsurance clause.
Some insurance policies require clients to carry coverage for a certain percent of their property's value.
For instance, if a building is valued at $100,000 and the insurance policy has a clause with a coinsurance percentage of at least 80%, the client must insure the building for at least $80,000.
Purchasing less coverage can result in steep penalties.
For properties that have significantly increased in value, the gap between the current and required coverage can be large.
"People should be evaluating their property values due to the market to make sure their coverage is adequate," Naccarato said.
Under normal circumstances, Naccarato advises that homeowners evaluate their insurance coverage every two or three years.
Commercial property owners should review their coverage annually, he said.
Because not all insurance agencies reach out to each client, Naccarato emphasized the importance of owners proactively reviewing their coverage.
"People need to be advocates for their own assets," he said.
---