Post Falls hires new city prosecutor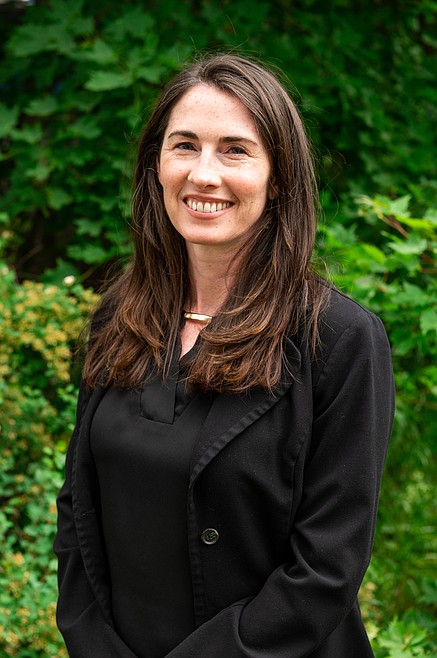 Eileen J McGovern is joining the Post Falls staff team as the new city prosecutor. Photo courtesy of the city of Post Falls.
After 25 years of service, Post Falls City Prosecutor Joel Ryan passed the torch to former Coeur d'Alene Deputy Prosecutor Eileen J McGovern. 
Effective Tuesday, McGovern is responsible for prosecuting misdemeanor and infraction offenses in both Post Falls and Rathdrum, a city news release said. 
"I am honored and excited to join the Post Falls team," McGovern said in a statement Thursday. "The city and its departments have a long history of excellence, and I'll strive to do my part to maintain that reputation as our community continues to grow." 
According to the release, McGovern began her criminal and civil law career fifteen years ago in southeast Idaho but moved to Coeur d'Alene in 2011 to prosecute felony matters for Kootenai County. 
---