Billee Wagoner, 95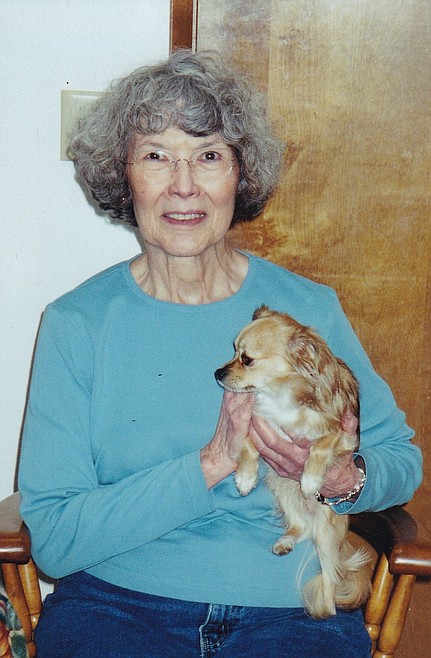 Billee Millan Wagoner, 95
Billee Millan Wagoner passed away on July 19, 2021, at Pacifica Assisted Living in Coeur d' Alene, Idaho.
Billee was born on Oct. 21, 1925, in Denver, Colo. She married Lester Leroy Wagoner on Sept. 23, 1952, and they remained married until his death on November 26, 1997.
Billee spent the earlier years of her life working at Bell Telephone as a switchboard operator before moving to La Grande, Ore. There, she worked for General Telecommunications for 30 more years before retiring. After her retirement, she was devoted to caring for her grandchildren and spent her days volunteering at their elementary school. Billee loved to fill her time by gardening, knitting and sewing, taking walks, and doting on her grandchildren.
Billee is survived by her daughter, Cheryl; her grandsons, Tristan, Cullen and Owen; and her great-grandchildren, Eleanor and Lincoln. She was preceded in death by her husband, Lester and son, David Jerusalem, who passed away on August 21, 2020.
A closed family service will be held at Willamette National Cemetery in Portland, Ore., where she will be laid to rest with her husband, Lester Wagoner.
"Sometimes you will never know the value of a moment until it becomes a memory." ~~ Dr. Seuss
Yates Funeral Home is entrusted with final arrangements. Please visit Billee's online memorial and sign her guestbook at www.yatesfuneralhomes.com
---