Cd'A schools might discuss new mask recommendation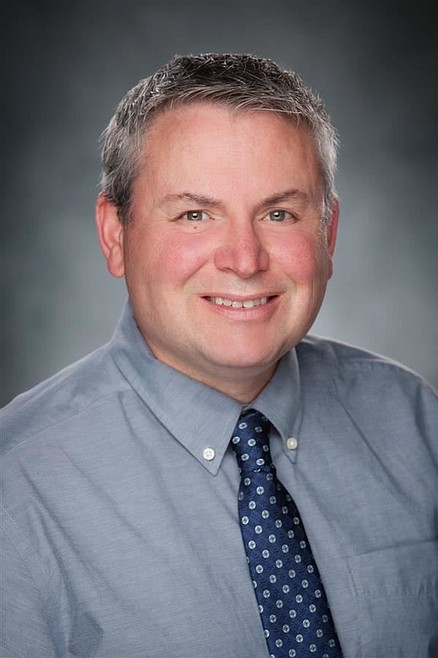 by
MADISON HARDY
Staff Writer
|
July 28, 2021 1:00 AM
Vaccinated or not, new guidelines from the Centers for Disease Control issued Tuesday recommend indoor masking for all "teachers, staff, students, and visitors to schools, regardless of vaccination status."
The statement comes just 18 days after the CDC released updated guidance for COVID-19 prevention in K-12 schools that stated, "masks should be worn indoors by all individuals (age 2 and older) who are not fully vaccinated." 
According to the organization's website, what has changed is new evidence of the COVID-19 Delta variant spreading across the United States.   
Idaho's school districts have independently adopted mask policies since the virus hit the Gem State in March 2020. Kootenai County K-12 schools instilled a range of face covering practices during the 2020-21 school year. 
In fall 2020, the Coeur d'Alene School District started the year mandatorily masked. By spring, students, staff, and visitors wore masks on a case-by-case basis depending on the emergence of "serious outbreaks in schools," district spokesperson Scott Maben said Tuesday. 
The decision to mask, or not to mask, is the purview of the district board of trustees. Due to the rate of vaccination and availability to vaccinate, Maben said the trustees felt that requiring staff, students, or visitors to wear a face-covering for the school year 2021 was unnecessary. 
"Those discussions and decisions were already made in June and early July," he said. 
Maben said it's unclear whether the board will revisit a mask policy. 
"With the CDC coming out now with different recommendations that might prompt the board to have further discussions before the school year, but as of now, the plan is not to require masks," he said. 
Federal funding requires the district to discuss reopening policy before the school year starts Sept. 7, board chair Jennifer Brumley stated in an email Tuesday. That conversation is scheduled for the August meeting. 
"(The reopening policy) does address masking and currently states masks are not required," Brumley's email said. "If a board member wanted to discuss it further, they could do so at that time." 
By the spring semester's end, Maben said, the number of new positive COVID-19 cases in the Coeur d'Alene School District had dropped substantially within the student and staff populations. Data on summer infection rates are not available to the district, he noted.
The CDC now specifically recommends masking in any public indoor setting "in areas of substantial or high transmission." According to CDC's nationwide tracker, both Kootenai and Shoshone counties are considered counties with "high" levels of community transmission.
The remaining Panhandle counties — Bonner, Boundary and Benewah — are labeled "moderate" and exempt from the recommendation. However, the CDC update added that fully vaccinated people "might choose to wear a mask regardless of the level of transmission" if immunocompromised, are vulnerable, or have someone in their household who are vulnerable to severe disease from COVID-19.
Info: www.cdc.gov
---